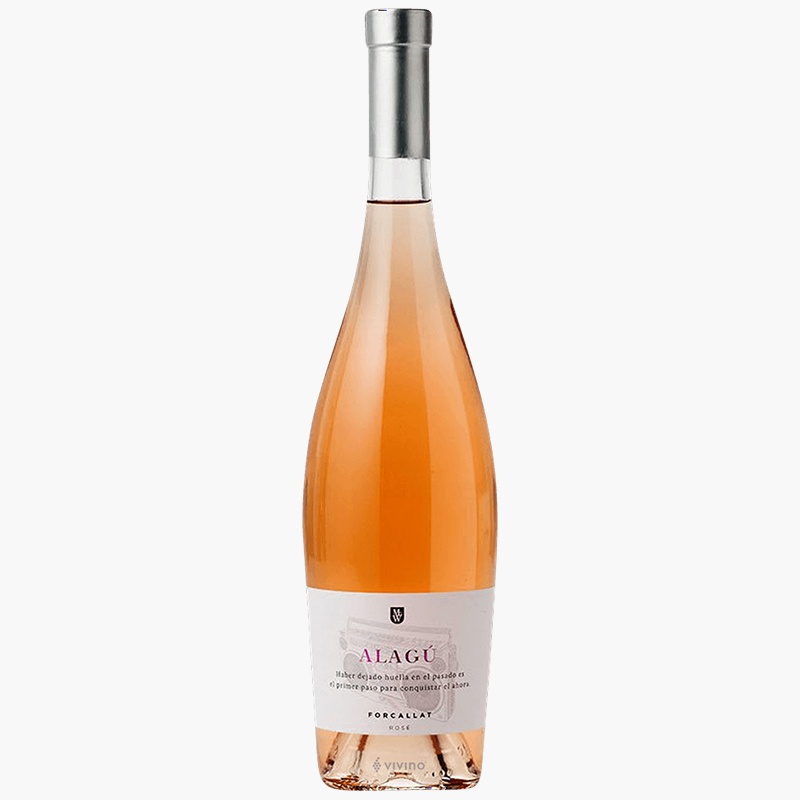 Alagú, Forcallat
£18.00
TASTING NOTES
Very complex nose- with  aromas of blackberries, cacao, leather, spices and vanilla. In the mouth is very rich and powerful ripe red fruit. Balanced acidity, an impressive structure and a long finish. Very elegant.
Elegant and fresh, slightly floral with notes of red berries. Light and fresh on the palate, with great acidity, balanced and with a long finish.
Region: Cadiz
Grape variety: Forcallat
Vinification: Bodega Casa Corredor.