Group menus for 8 or more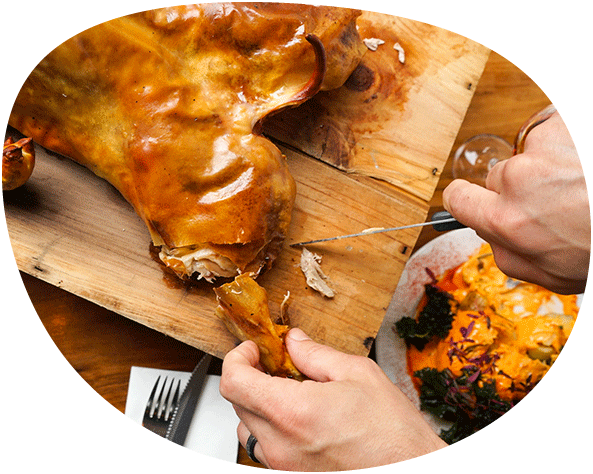 Pizarro Restaurant, SE1
Groups of 7 or less people can order on the day from our a la carte menu. Please note that all the food is served on a sharing style only. For groups of 8 or more people we have made it easy to experience the best we have to offer with our set menus. Our group set menus start from £60 per person and, this year we present a very special menu, just for unabashedly carnivorous groups, the Whole Segovian suckling pig tasting menu at £120 per person. Check it out.
see menus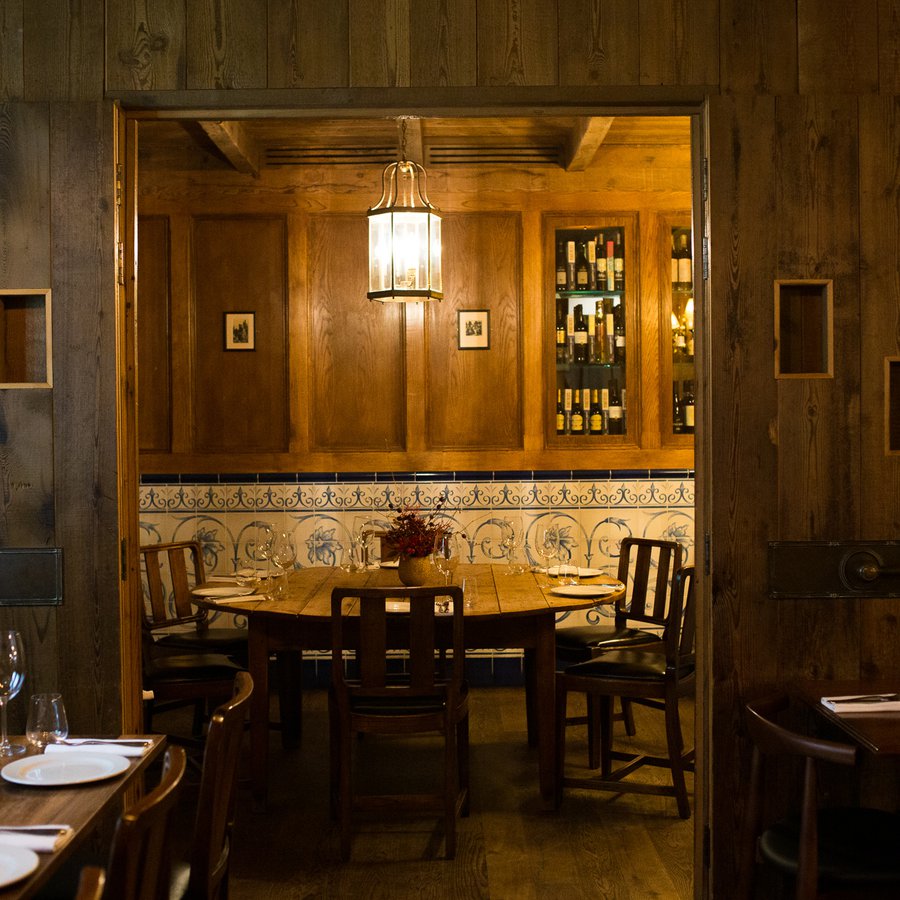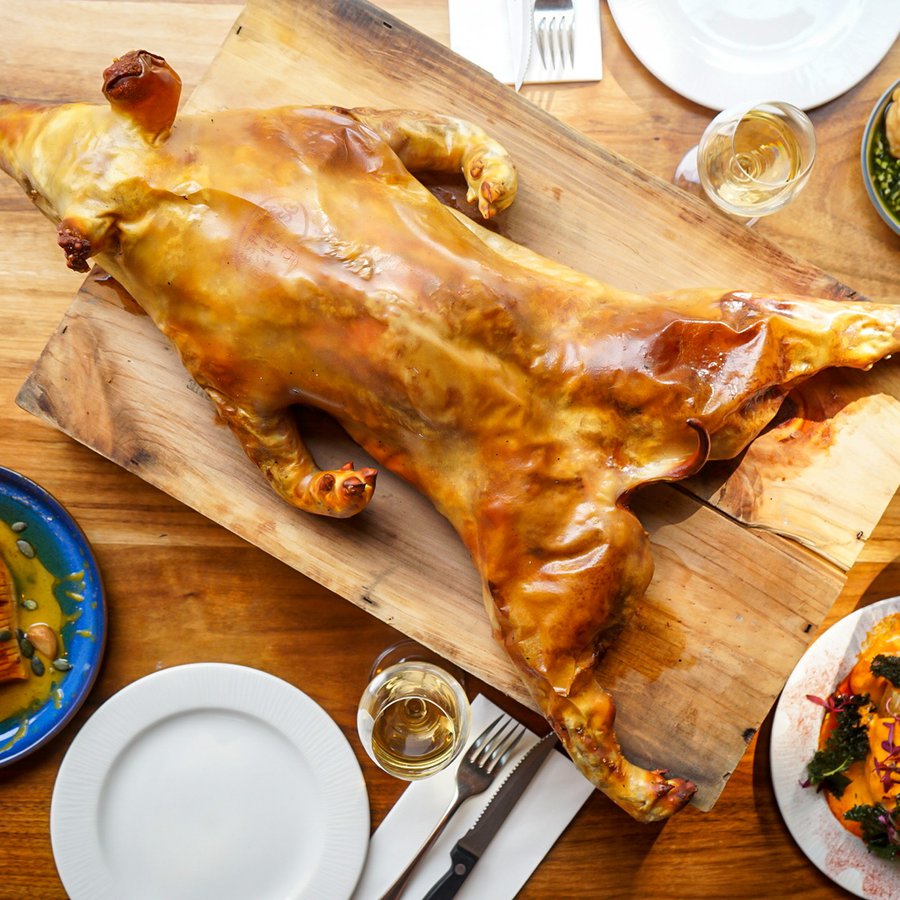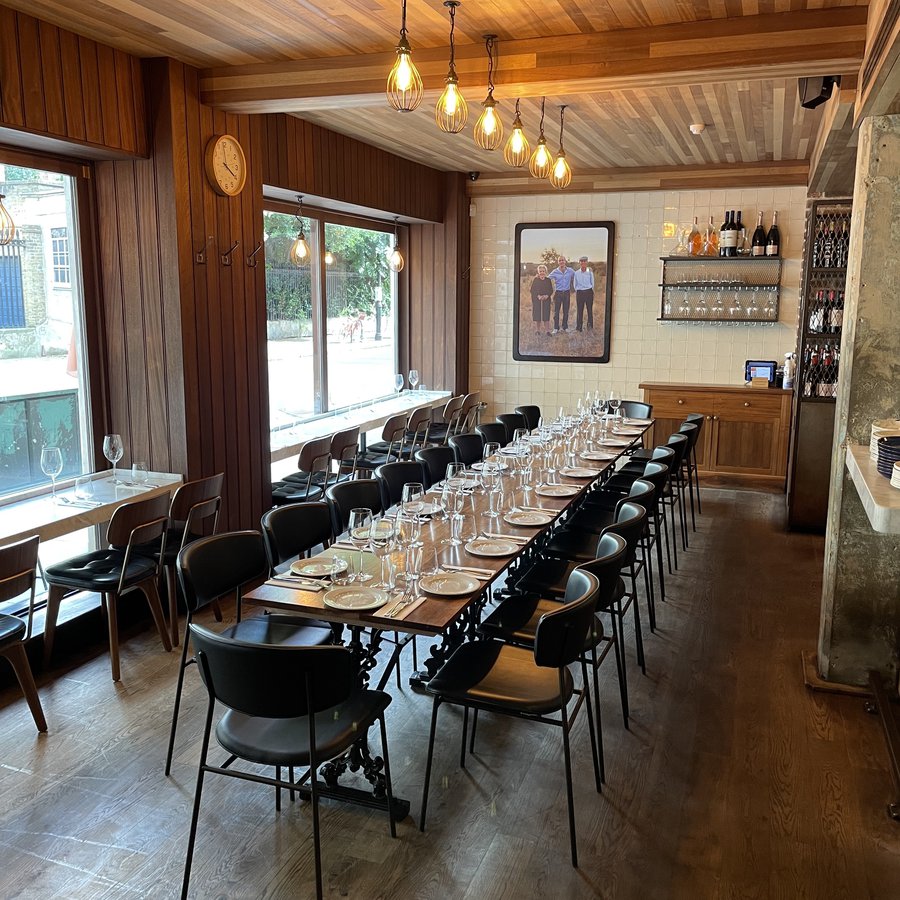 JP Broadgate Circle, EC2M
Our Group set menus are available from November 1st. Starting at £30 per person and featuring the traditional Catalan canelón with chicken. Book your party in the beautiful Broadgate Circle for up to 16 guests. Group set menus must be pre-ordered, with only one type of menu per table.
see menus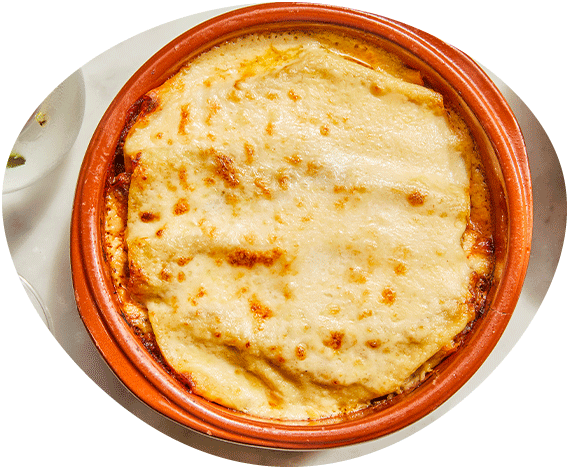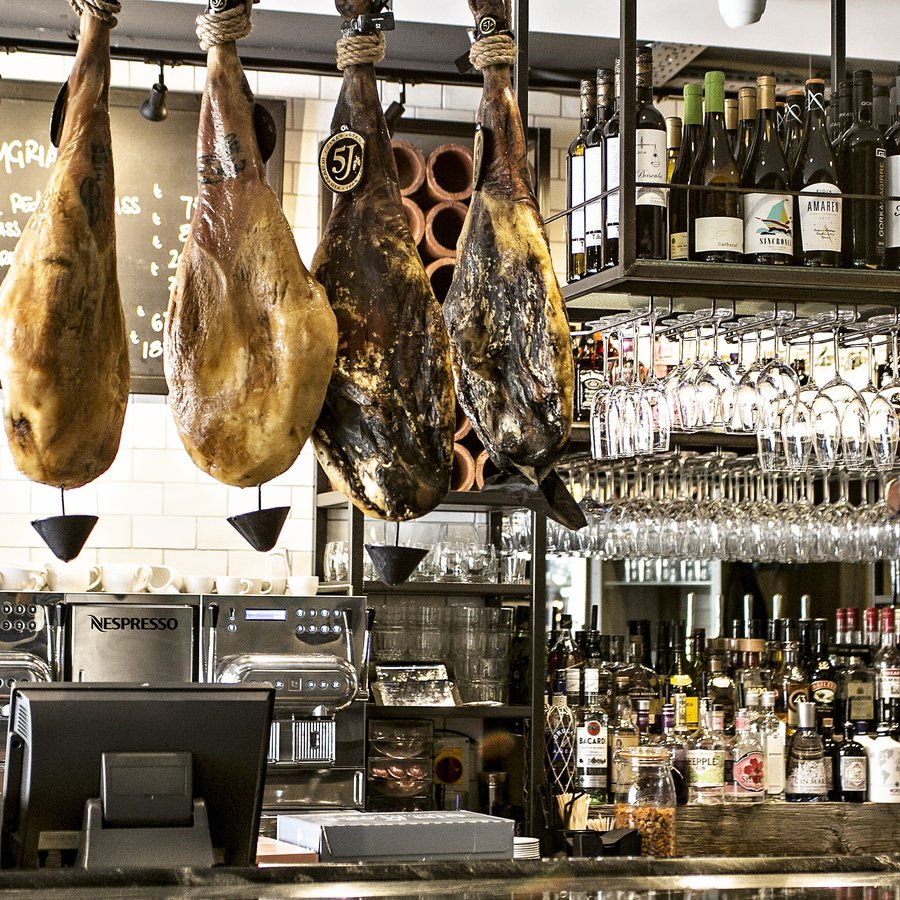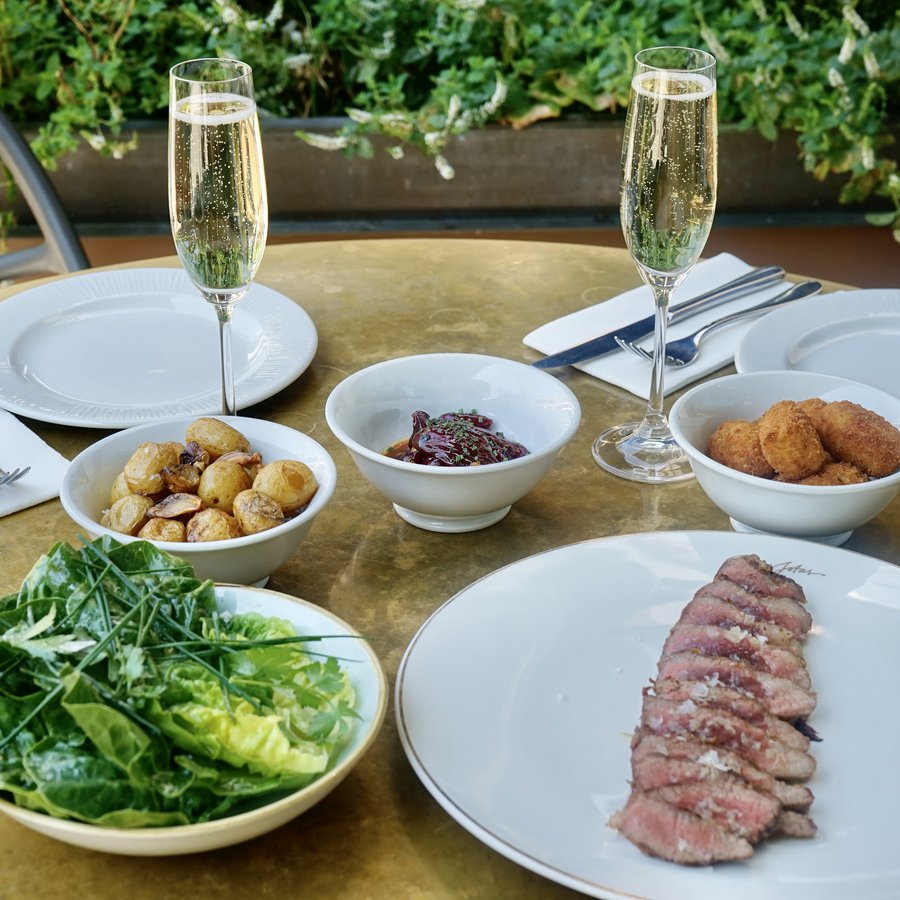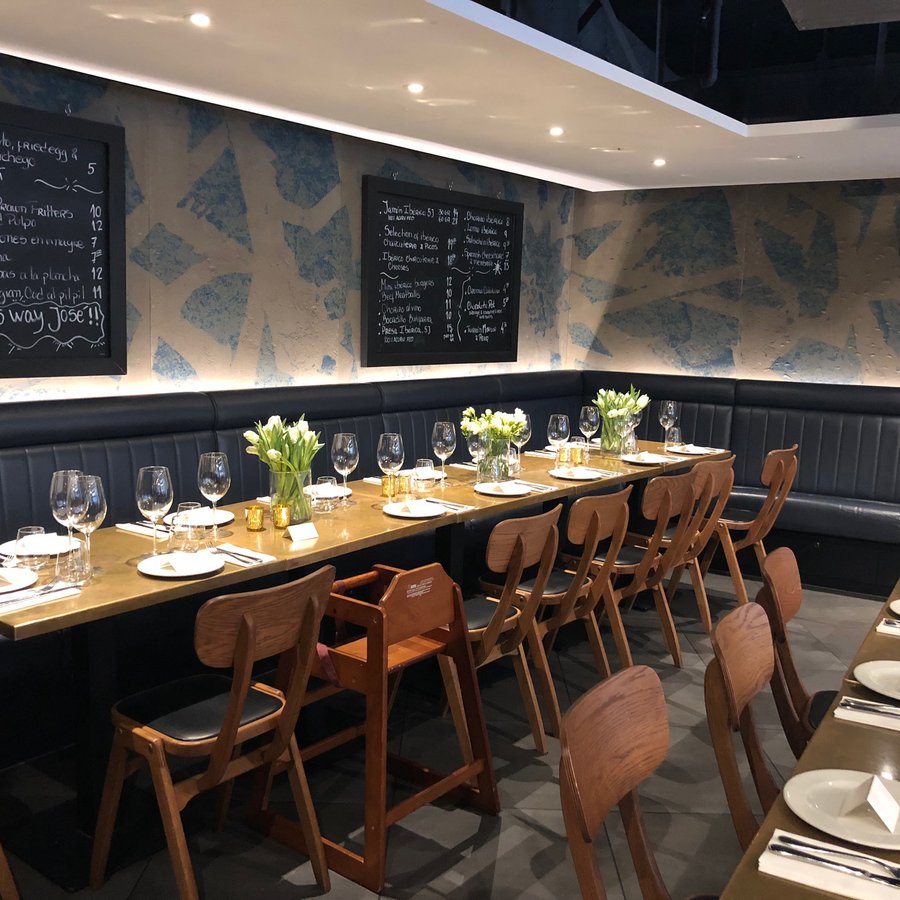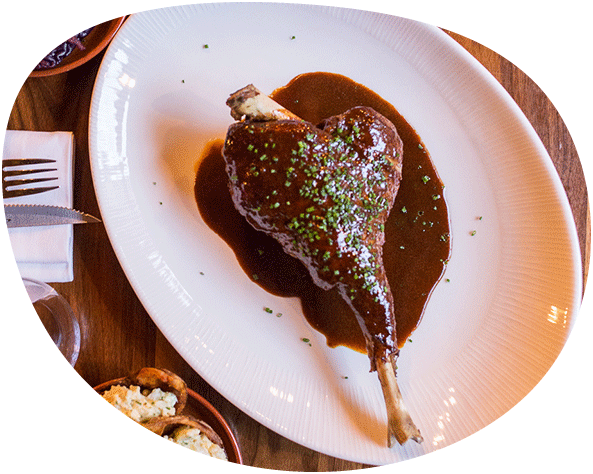 JP The Swan Inn, KT10
Meet up with friends in the warmth of your local pub for a special occasion. Our group set menus have something to suit all your group and this year we feature the Suckling Lamb as the main course to share with your loved ones. Menus from £35 per person. Book our private dining room for up to 20 guests now. Group set menus must be pre ordered prior to the visit.
see menus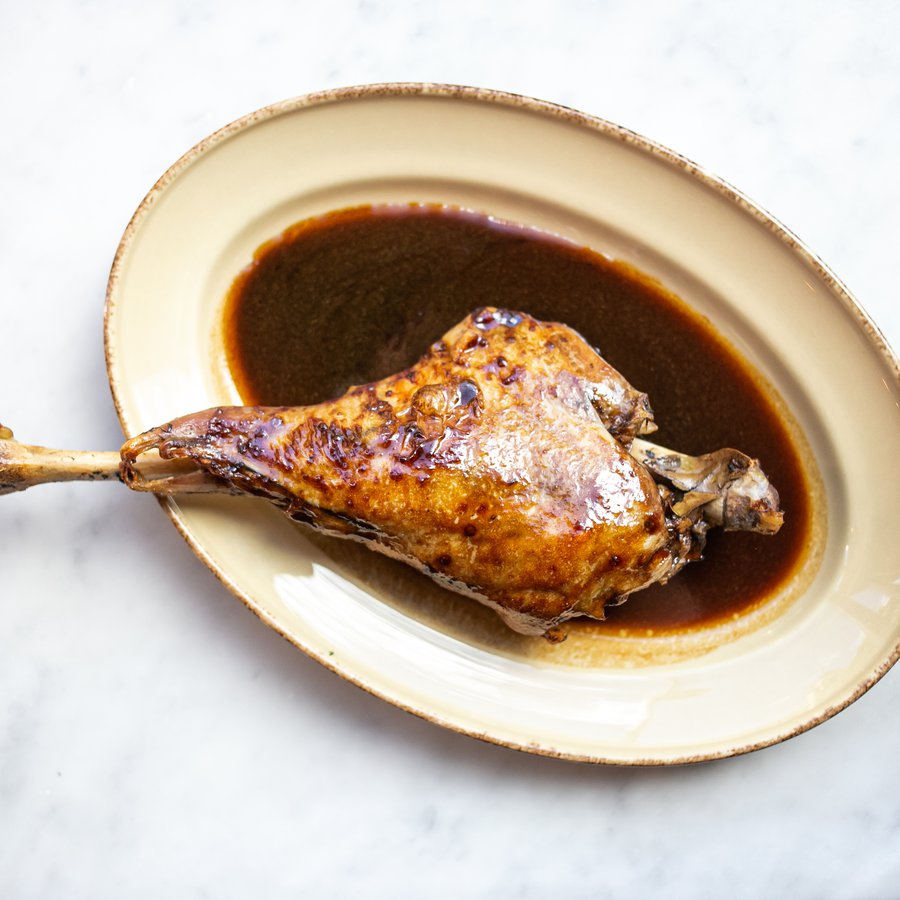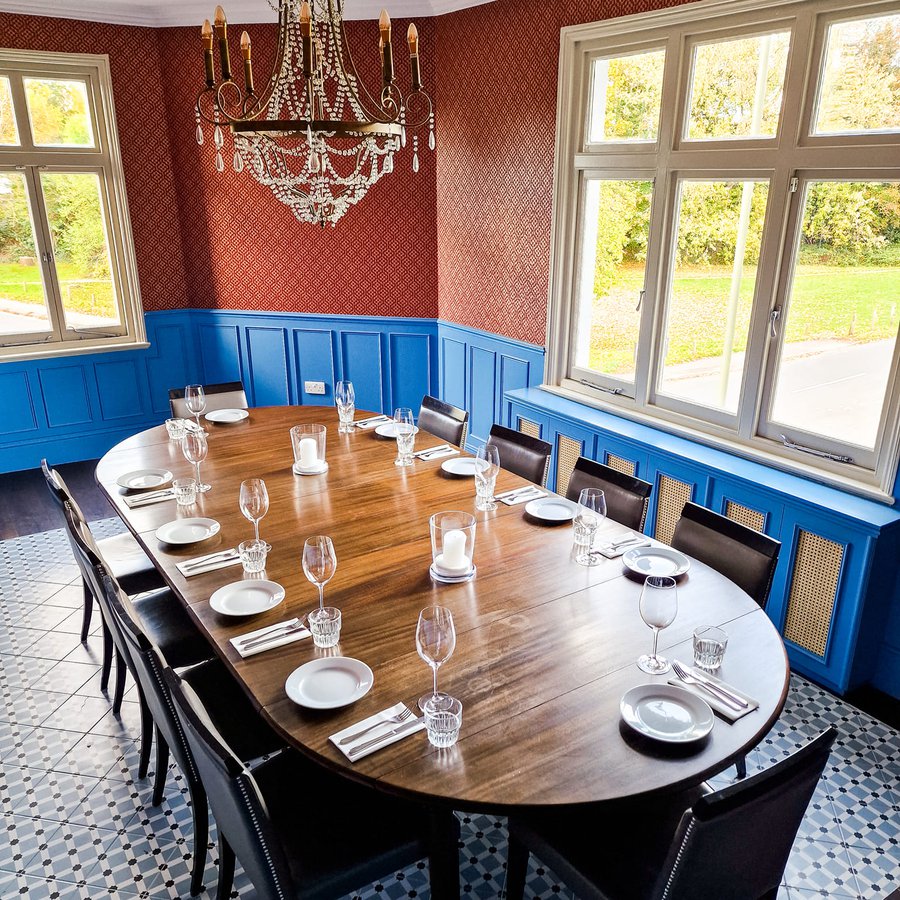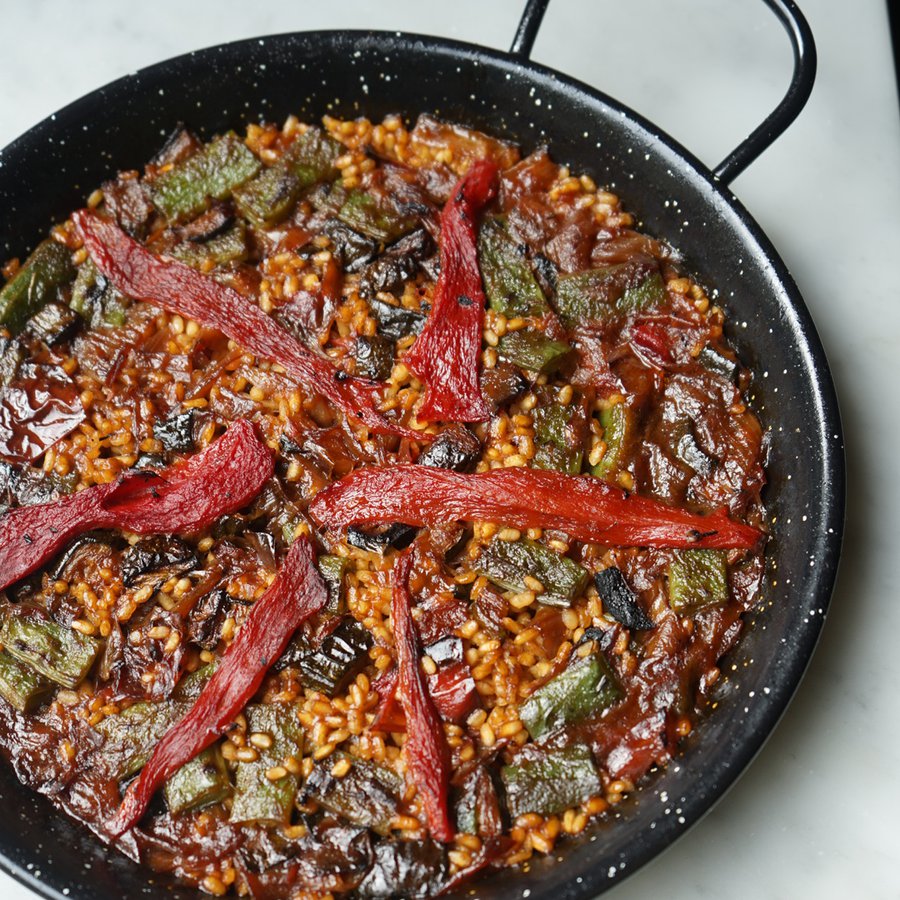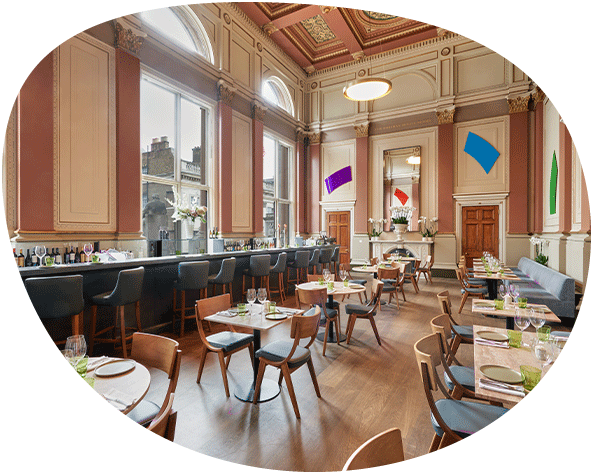 JP at RA, W1J
The private dining room at JP At Royal Academy is housed in an elegant ante-room to the Senate Room: the restaurant's main dining room. With its magnificent high ceilings, elegant decor and grand windows overlooking Piccadilly, this space is the height of opulence, entirely befitting of festive feasting. Available to order for groups of up to twenty guests, the generous sharing platters laden with Spanish feasting delicacies will be available in the restaurant's private dining space. (Group set menus priced at £45, £55 or £75 per head).
see menus