Pizarro Restaurant Bermondsey Street
Pizarro's critically acclaimed second Bermondsey Street restaurant
"I called my restaurant Pizarro after my grandfather. He had a bar called Pizarro in Talaván. Seeing that name above the door is very special for me." - José
Pizarro Bermondsey is José Pizarro's second London restaurant. Found one block away from José's original tapas bar on Bermondsey Street; close to London Bridge station.
The restaurant serves a menu of small tapas style and more substantial dishes that can be served as starters and mains or as tapas for sharing. The food is influenced by José's passion for the best quality seasonal Spanish produce cooked in an open kitchen. Get lost in our huge Spanish wine list and sherries and cocktails.
Both our Bermondsey Street restaurants welcome dogs of all shapes and sizes, providing them with a bowl of water on arrival. Bring your puppies with you!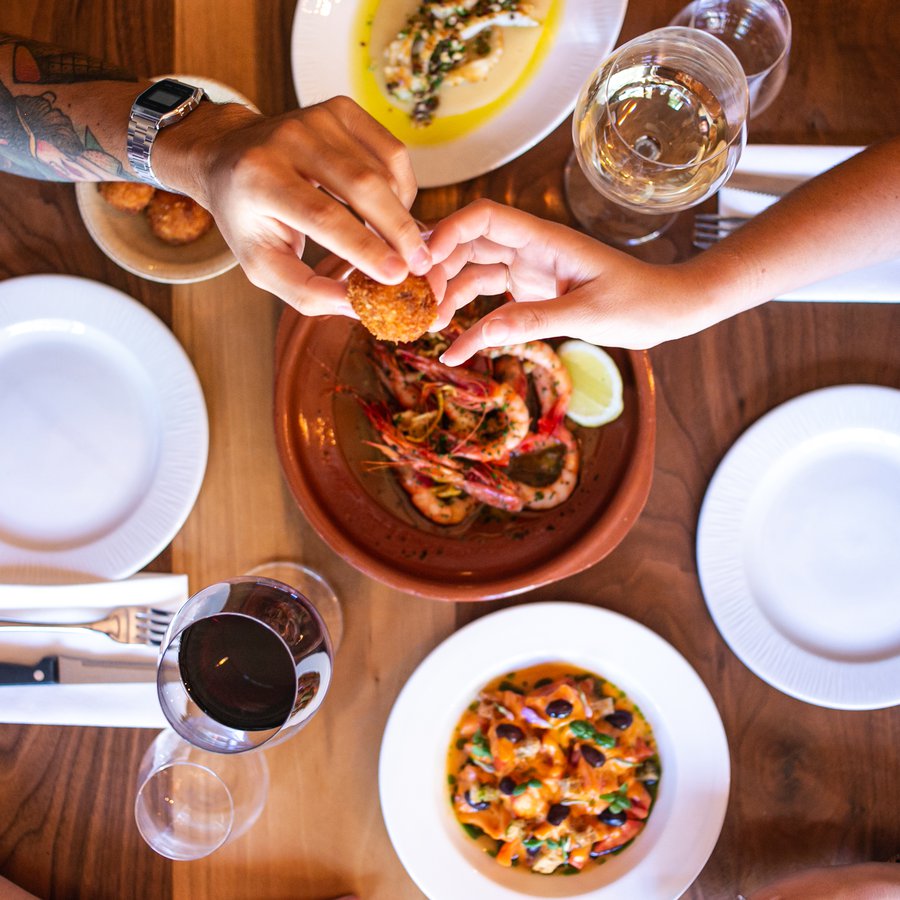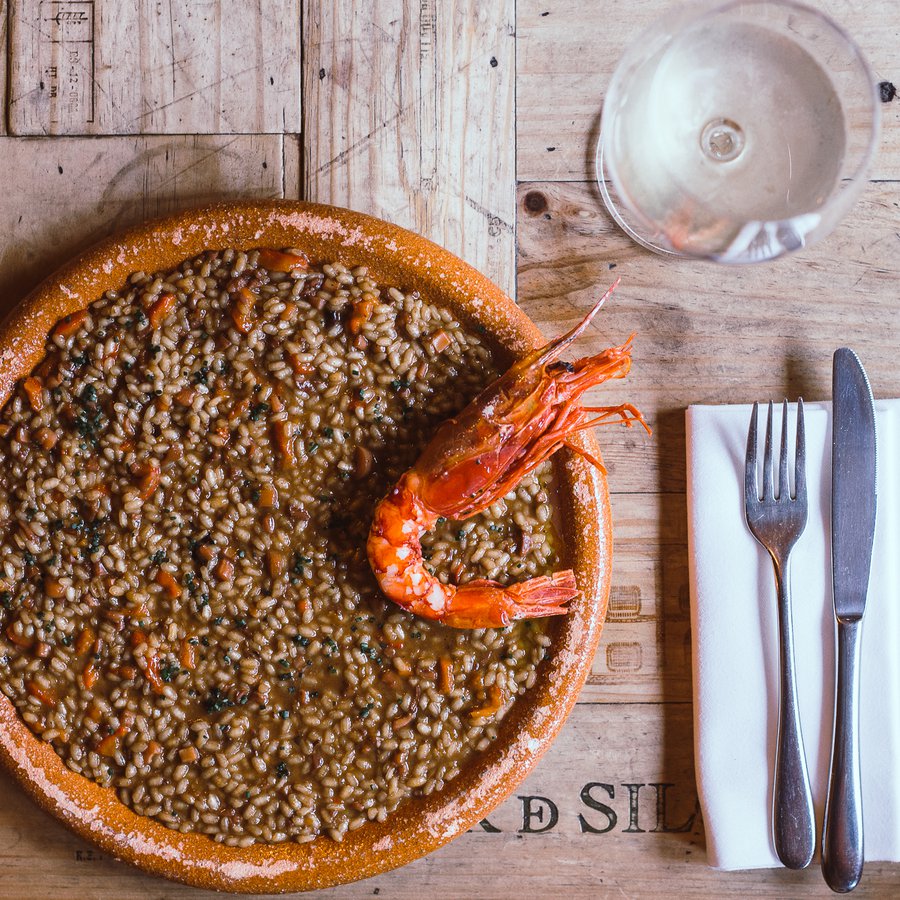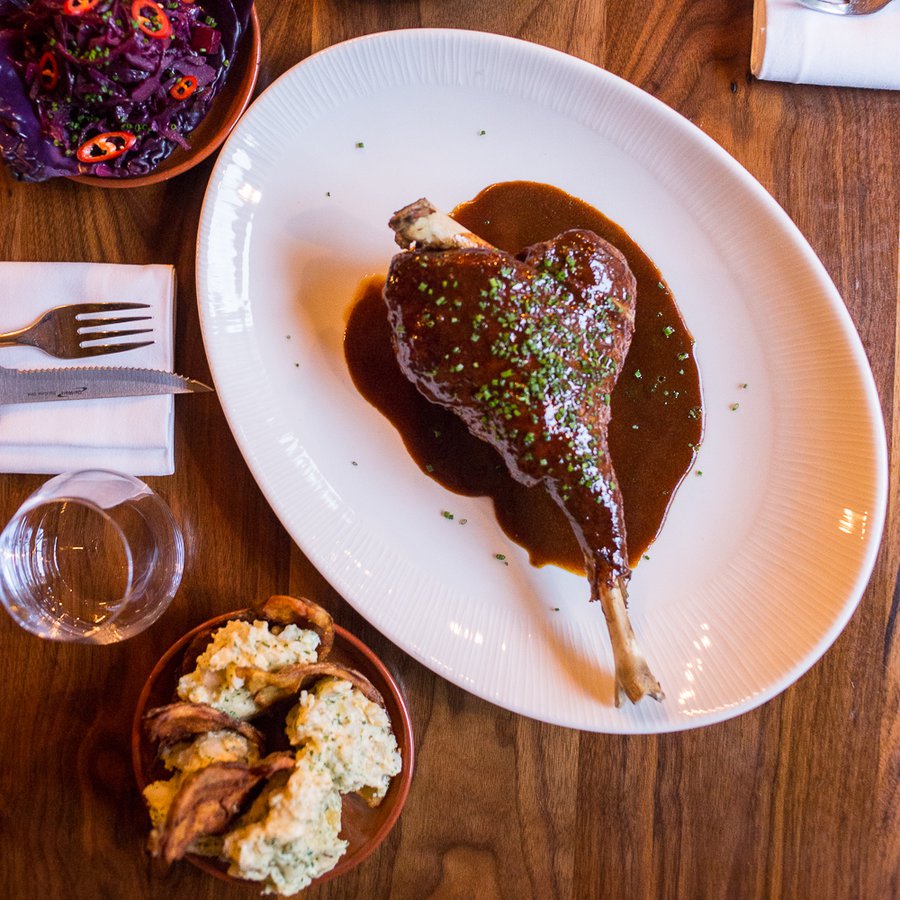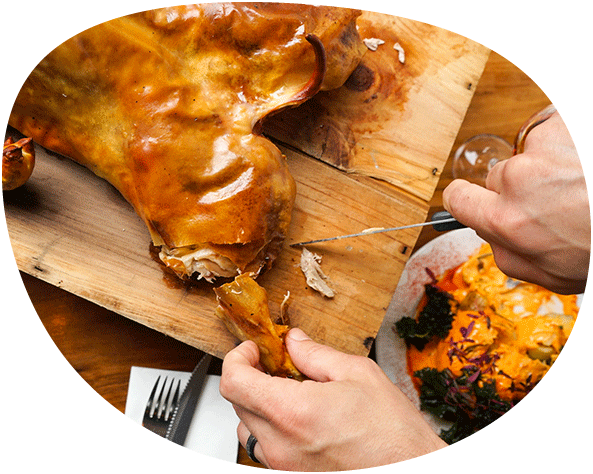 Large groups at Pizarro Restaurant from November 1st
Groups of 7 or less people can order on the day from our a la carte menu. Please note that all the food is served on a sharing style only. For groups of 8 or more people we have made it easy to experience the best we have to offer with our set menus. All set menus must be pre-ordered. Our group set menus start from £60 per person and, this year we present a very special menu, just for unabashedly carnivorous groups, the Whole Segovian suckling pig tasting menu at £120 per person. (From Nov 1st) Check it out.
see menus
Charlotte, also known as @TheLondonWineGirl, in association with D.O. Cava, will guide you through four exceptional Cavas alongside a specially curated menu, presented by José, as you learn more about how these iconic Spanish bubbles are made, discover different styles and appreciate how they complement different foods. All six-courses created by José will be paired with four generous glasses of Cava, ranging from Cava de Guarda to Cava de Guarda Superior Reserva, Gran Reserva, and Cava Rosado. £90 per person (excluding fees). Tickets are perfect for couples or small groups as everyone takes a seat at our communal tables and some of the dishes are served in an interactive sharing style.
BOOK YOUR TICKETS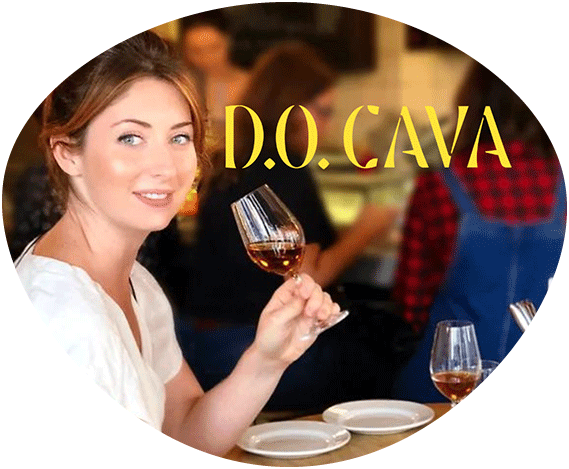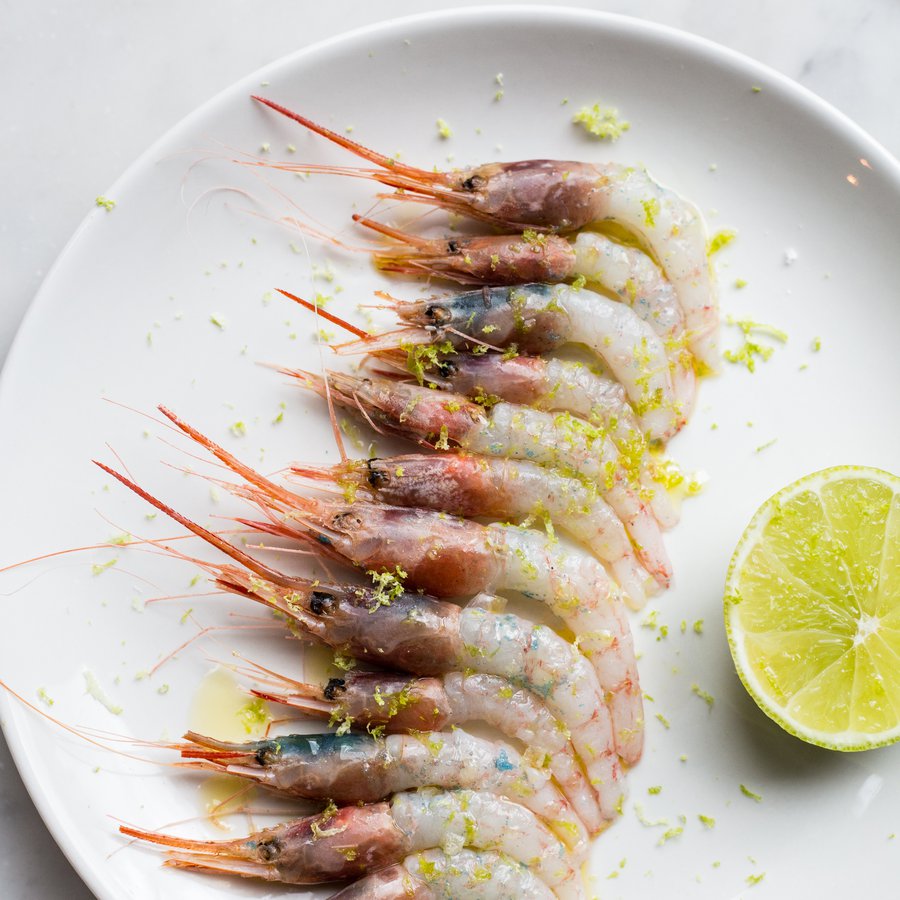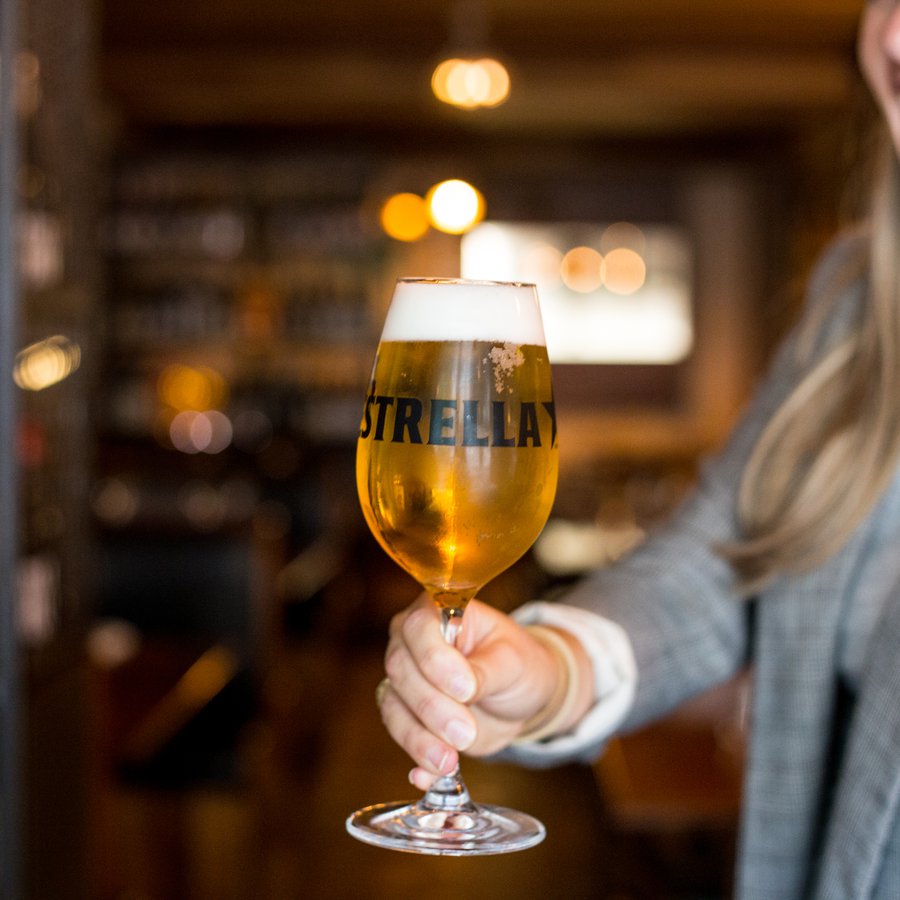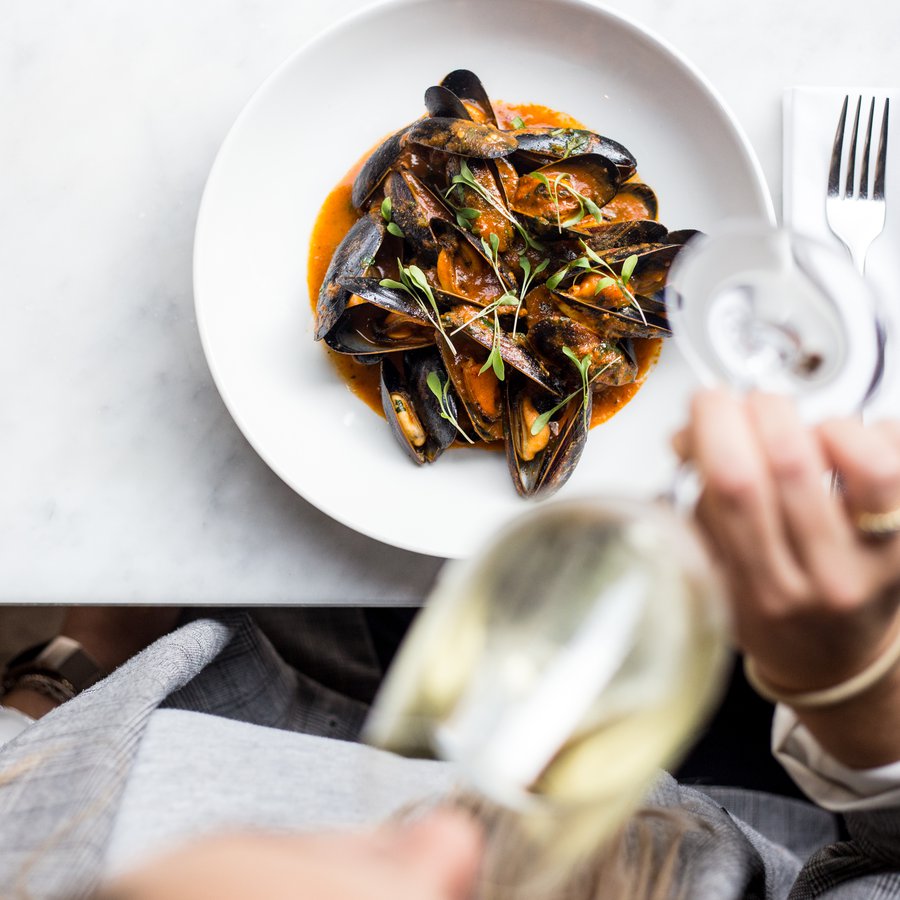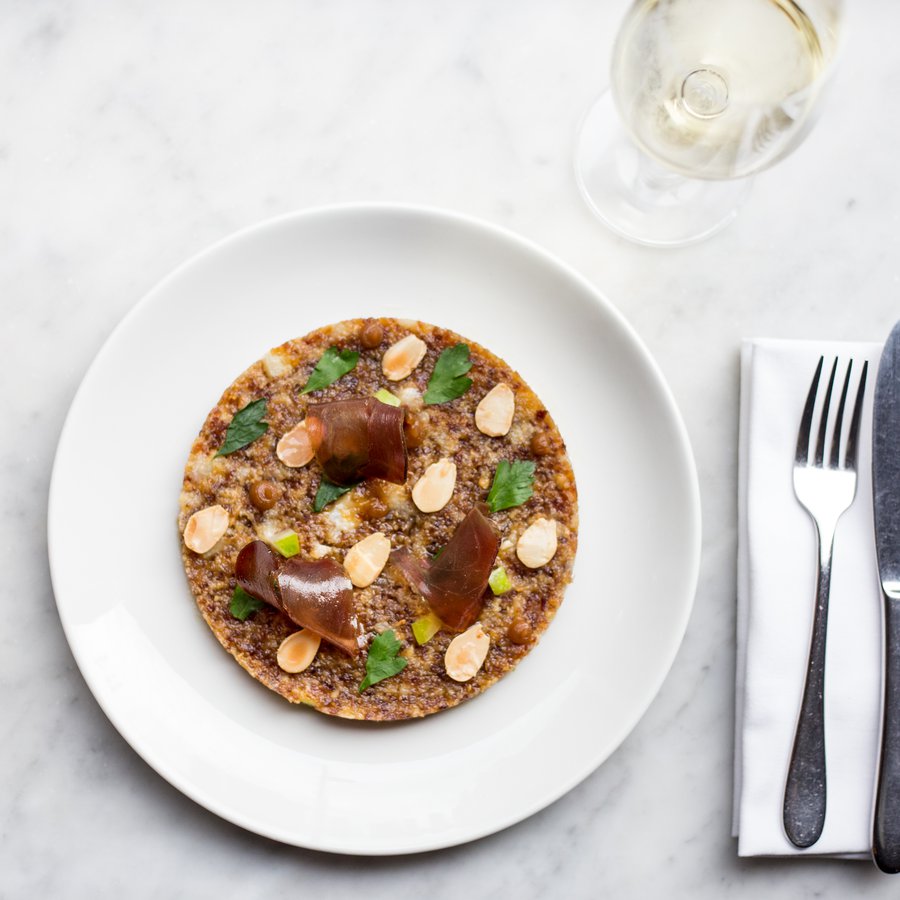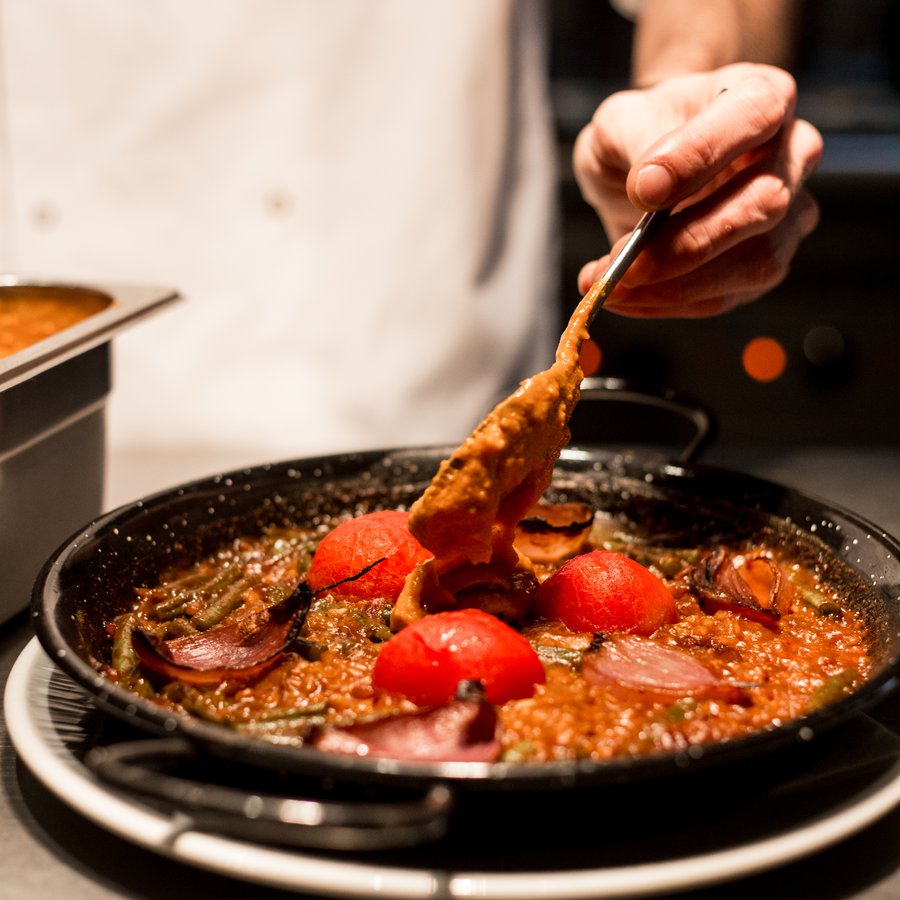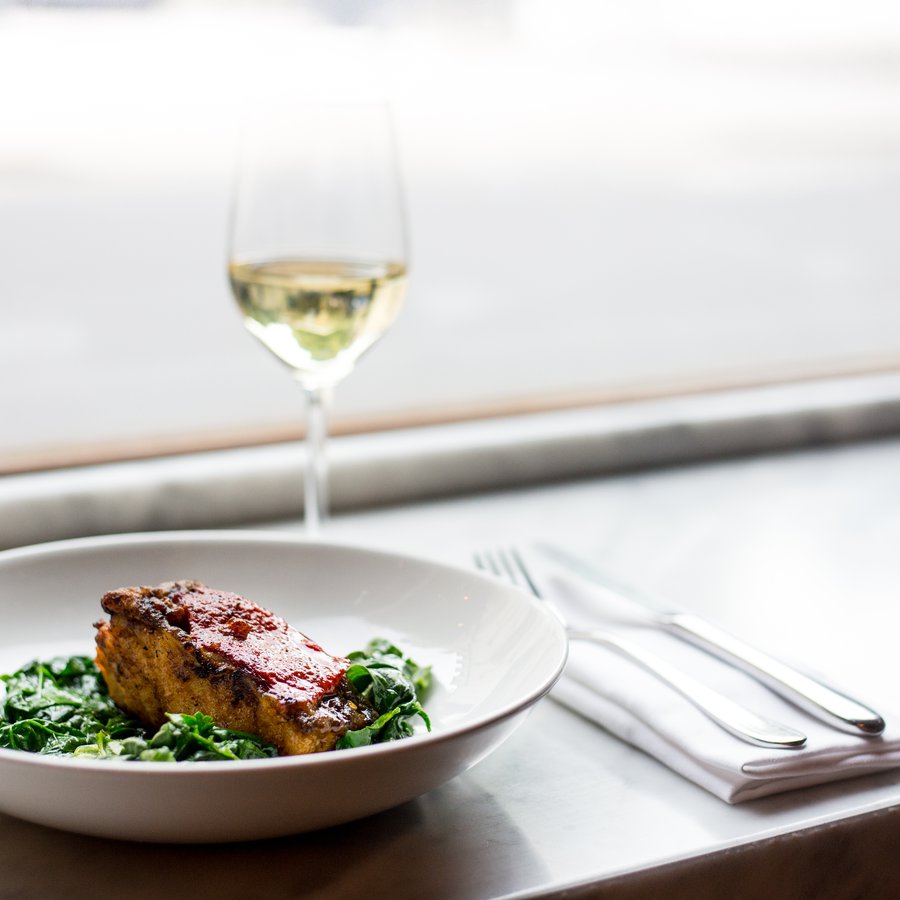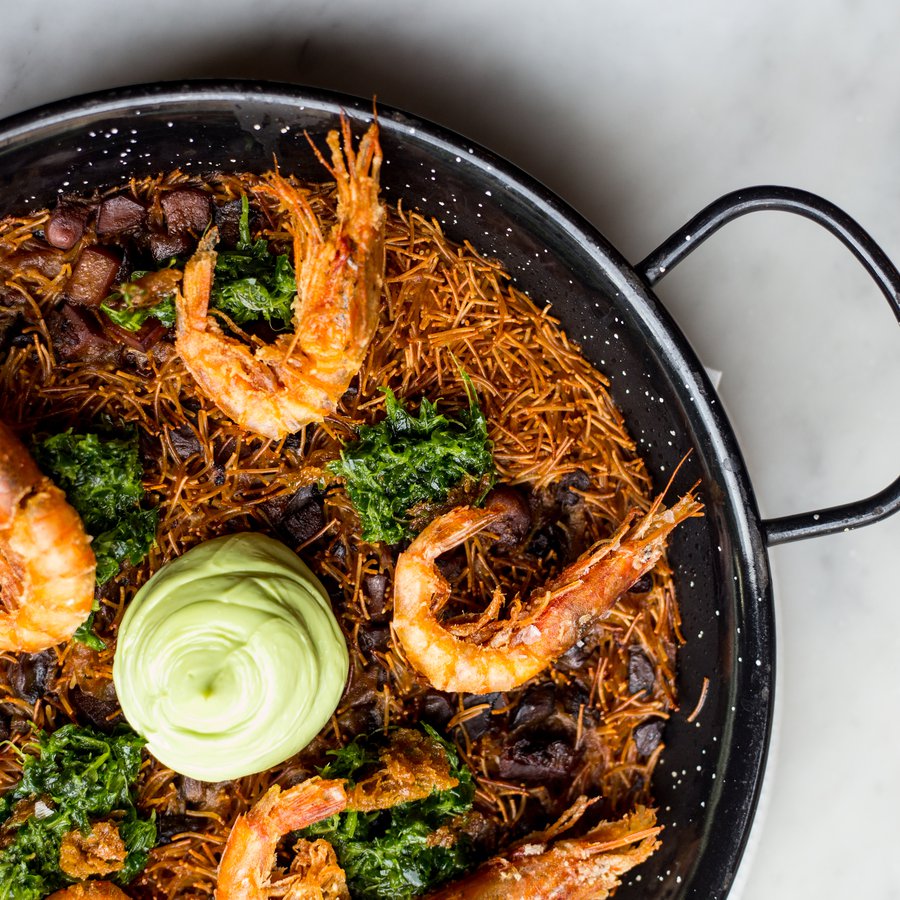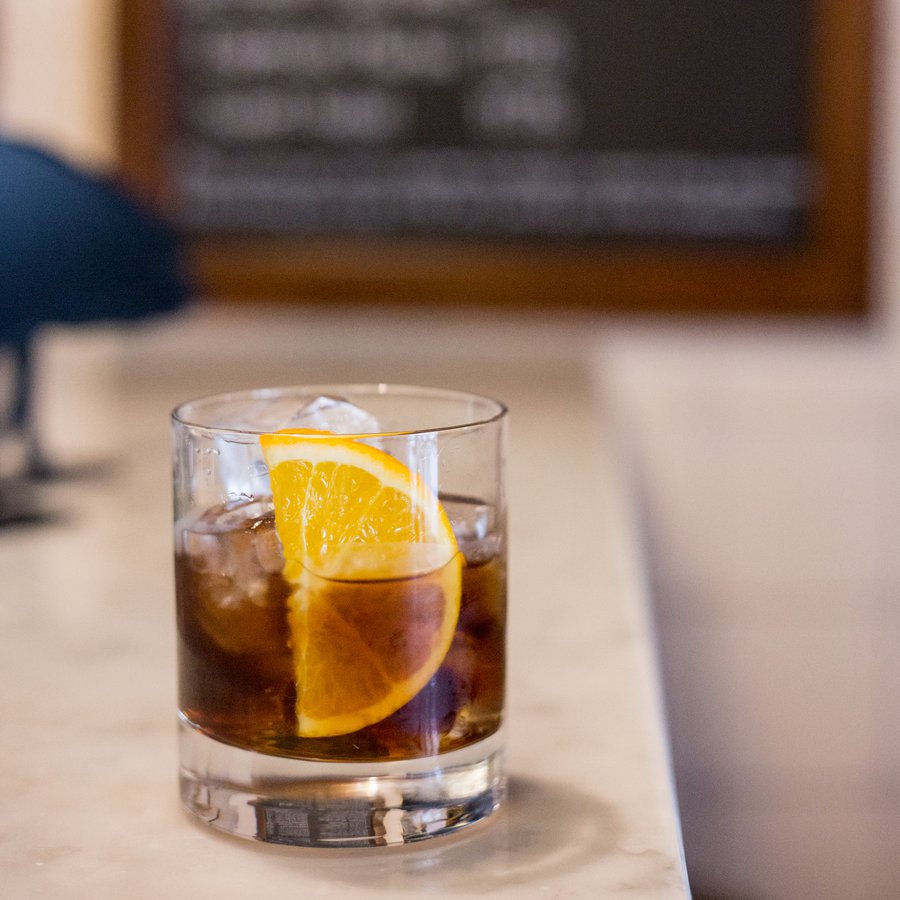 OPENING TIMES
Monday to Saturday*
12pm – 10.45pm  
Sunday* -
12pm – 8.45pm
*first and last food order
194 Bermondsey St, Bermondsey, London SE1 3TQ
Call us at 020 7378 9455
CHRISTMAS OPENING TIMES
December 24th - Open
December 25th and 26th - Closed
December 27th - 31st - Open
January 1st - Closed
Our beautiful wood panelled semi private dining room can be booked for groups of 6 to 10 guests, perfect for birthday celebrations or family gatherings. We offer sharing set menus for groups of 8 or more, which are served in the middle of the table. The room is bookable online.