Pizarro Restaurant Bermondsey Street
Relaxed Spanish restaurant with a warm atmosphere serving classic tapas dishes and big main courses to share
Pizarro's critically acclaimed second Bermondsey Street restaurant
"I called my restaurant Pizarro after my grandfather. He had a bar called Pizarro in Talaván. Seeing that name above the door is very special for me." - José
Pizarro Bermondsey is José Pizarro's second London restaurant. Found one block away from José's original tapas bar on Bermondsey Street; close to London Bridge station.
The restaurant serves a menu of small tapas style and more substantial dishes that can be served as starters and mains or as tapas for sharing. The food is influenced by José's passion for the best quality seasonal Spanish produce cooked in an open kitchen. Get lost in our huge Spanish wine list and sherries and cocktails.
Both our Bermondsey Street restaurants welcome dogs of all shapes and sizes, providing them with a bowl of water on arrival. Bring your puppies with you!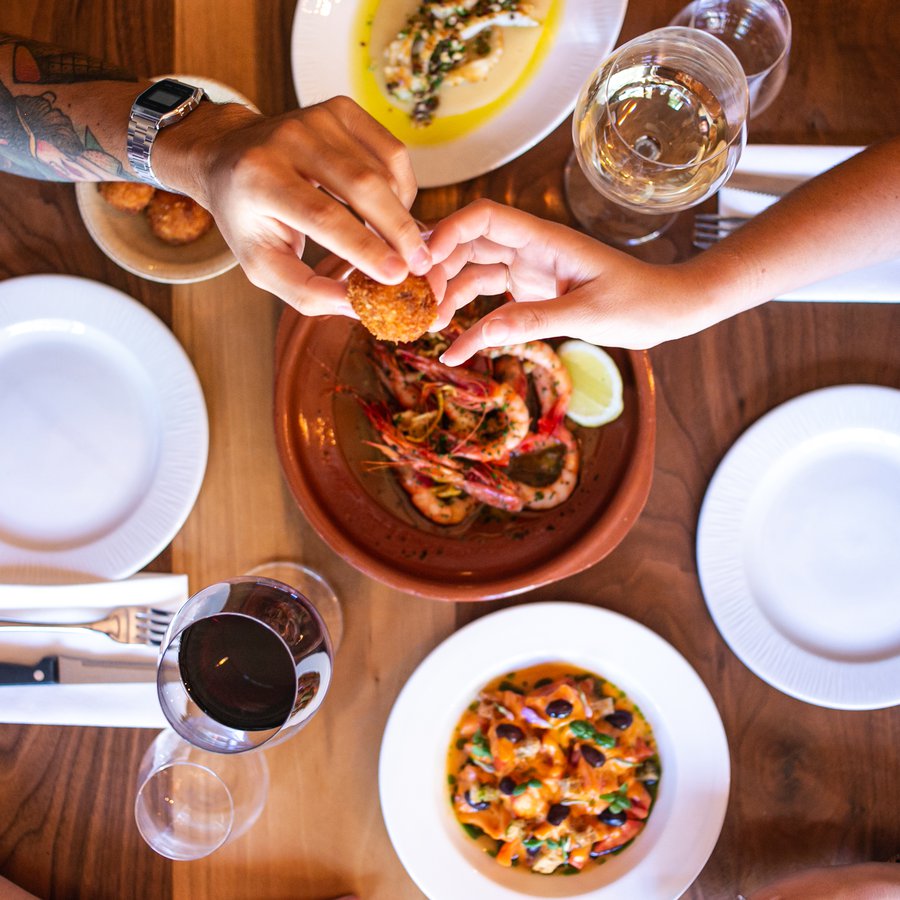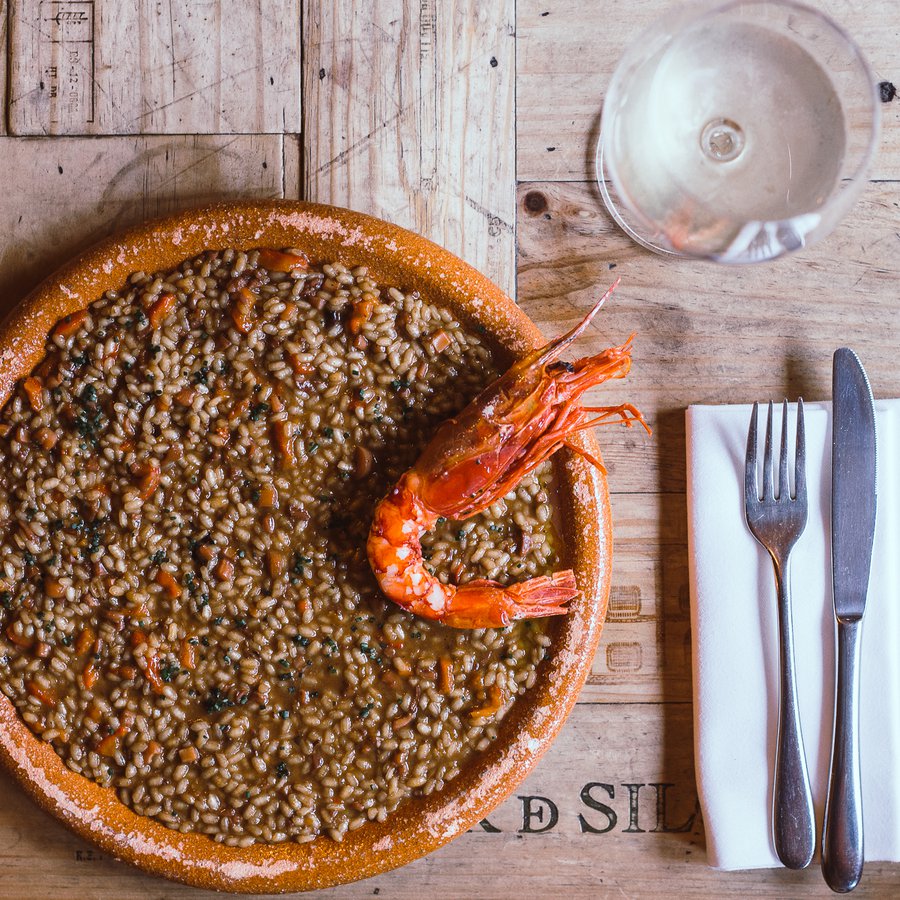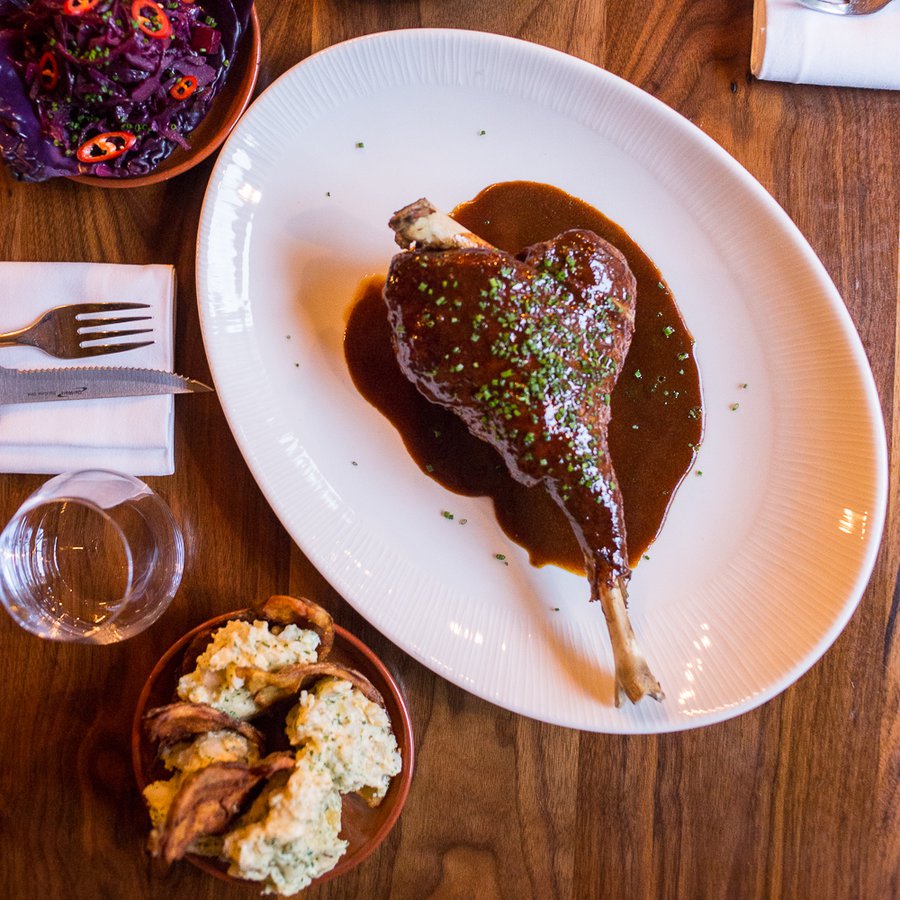 We are thrilled to announce our upcoming Wine and Dine event with BIG 5 on November 29th at Pizarro restaurant on Bermondsey Street. Jordi from BIG 5 selectes the best of the Spanish Wines and brings them to the UK, this is your chance to try them. Tickets are perfect for couples of wine lovers, and some dishes are served in an interactive sharing style. £85 per person.
FIND OUT MORE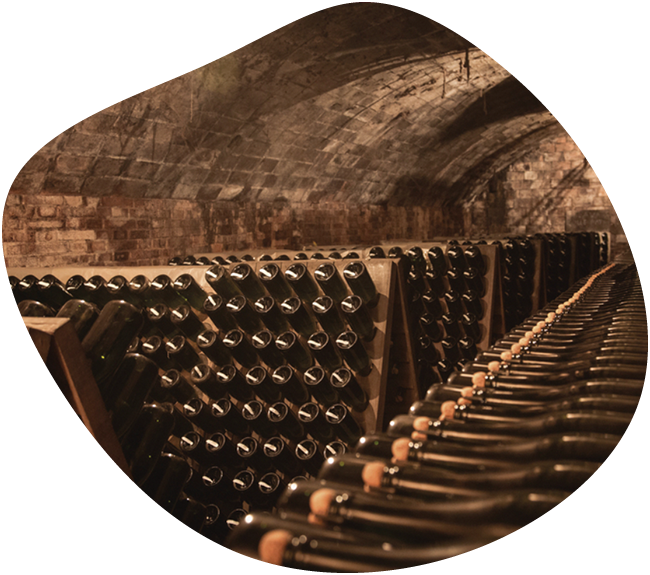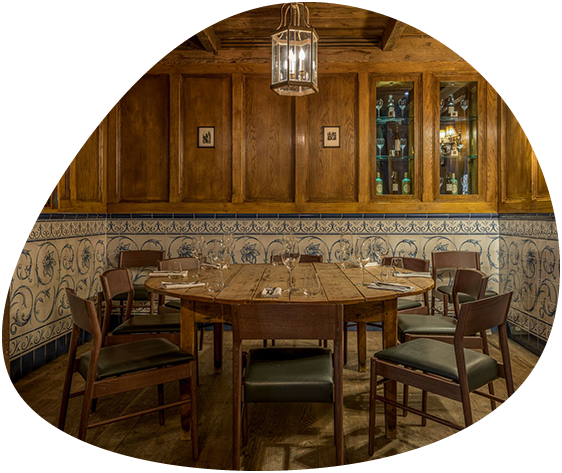 Large groups at Pizarro Restaurant
Groups of 7 or less people can order on the day from our a la carte menu. Please note that all the food is served in a sharing style only. For groups of 8 or more people we have made it easy to experience the best we have to offer with our set menus. All set menus must be pre-ordered. These menus must be pre-ordered and start at £65 per person. If you're looking for a more intimate setting, our semi-private dining room at Pizarro restaurant can be booked online for up to 10 guests.
see menus
A unique foodies experience: the Bluefin tasting menu at Pizarro
José and his team have put together an exquisite Gadira tasting menu featuring tuna prepared in various ways. Designed for a minimum of 4 guests, this menu showcases the finest Barbate bluefin tuna sourced from the renowned fishing hub in Andalusia, ensuring a fresh and flavorsome dining experience. This tuna feast features mormo stewed for a few minutes, marinated tuna ribs accompanied by chips, a giant loin tuna steak cooked a la plancha, and lemon ice cream with a touch of salted dry air tuna's heart. An experience for real foodies. £100 per person, only available at Pizarro.
SEE MENU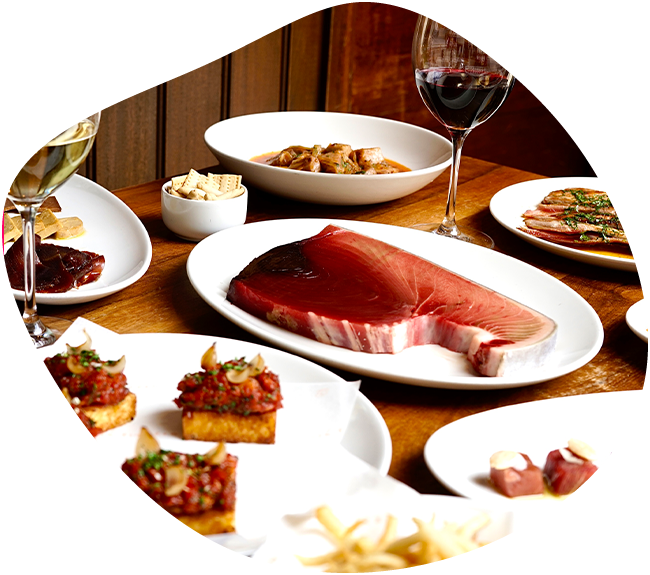 CHRISTMAS OPENING TIMES
Pizarro team will enjoy a deserved break on December 25th, 26th and again on January 1st, the team will be back at 12:00 on January 2nd.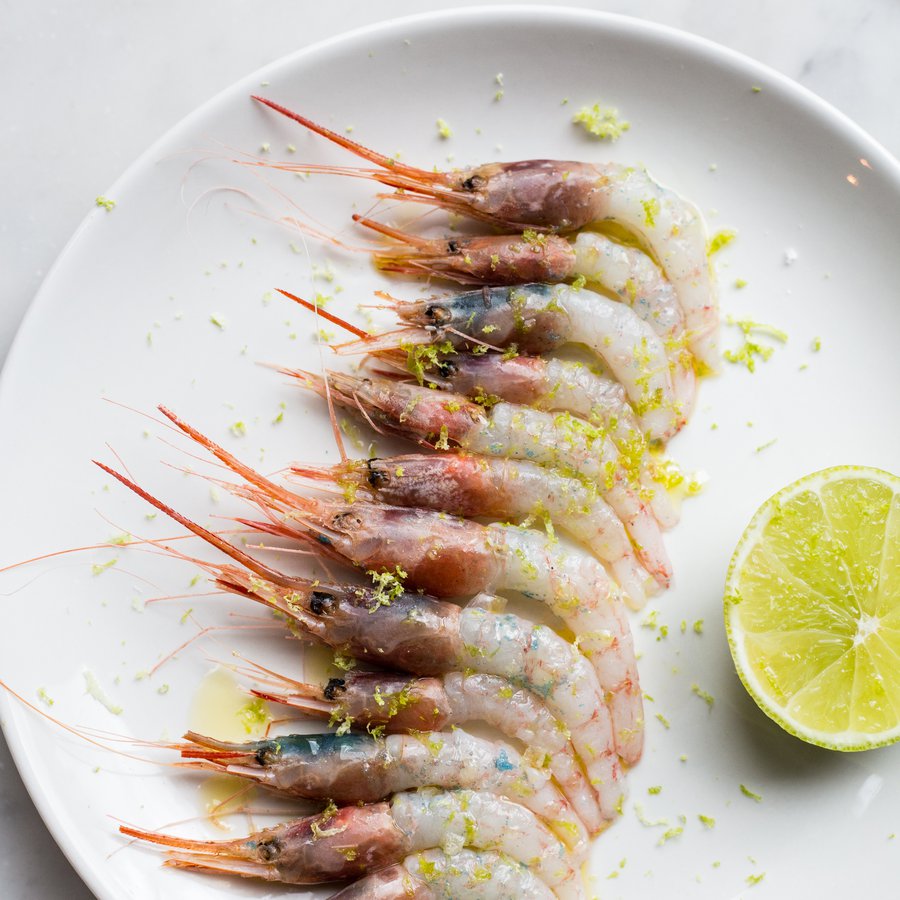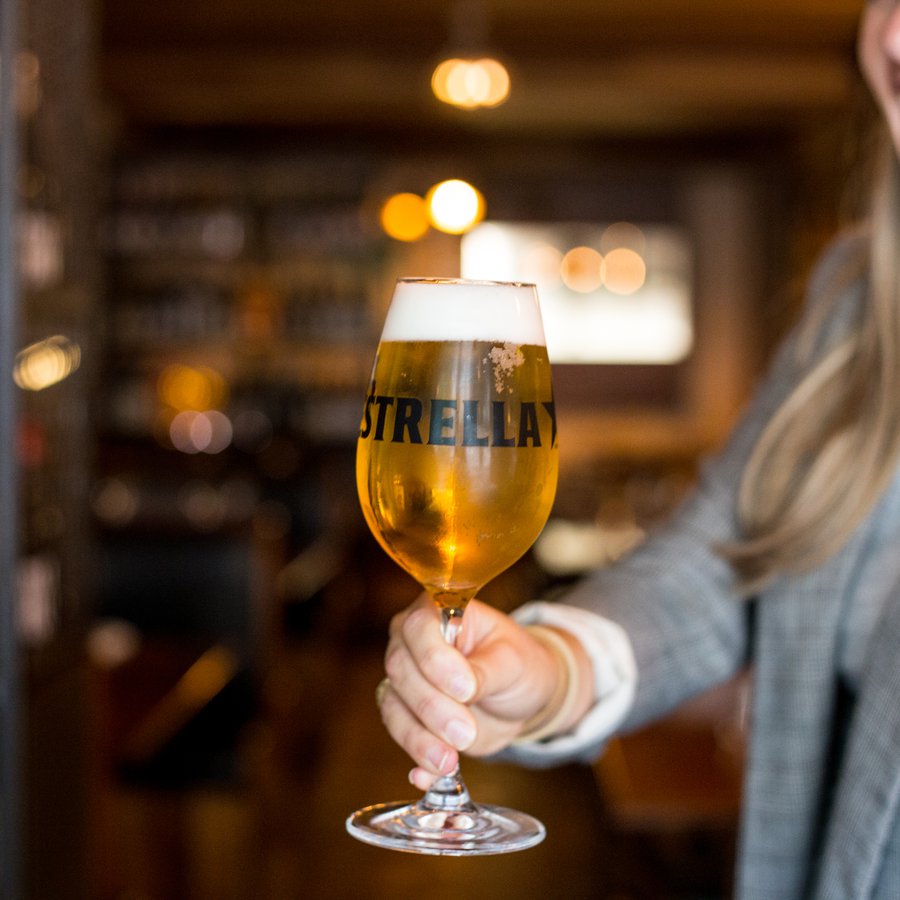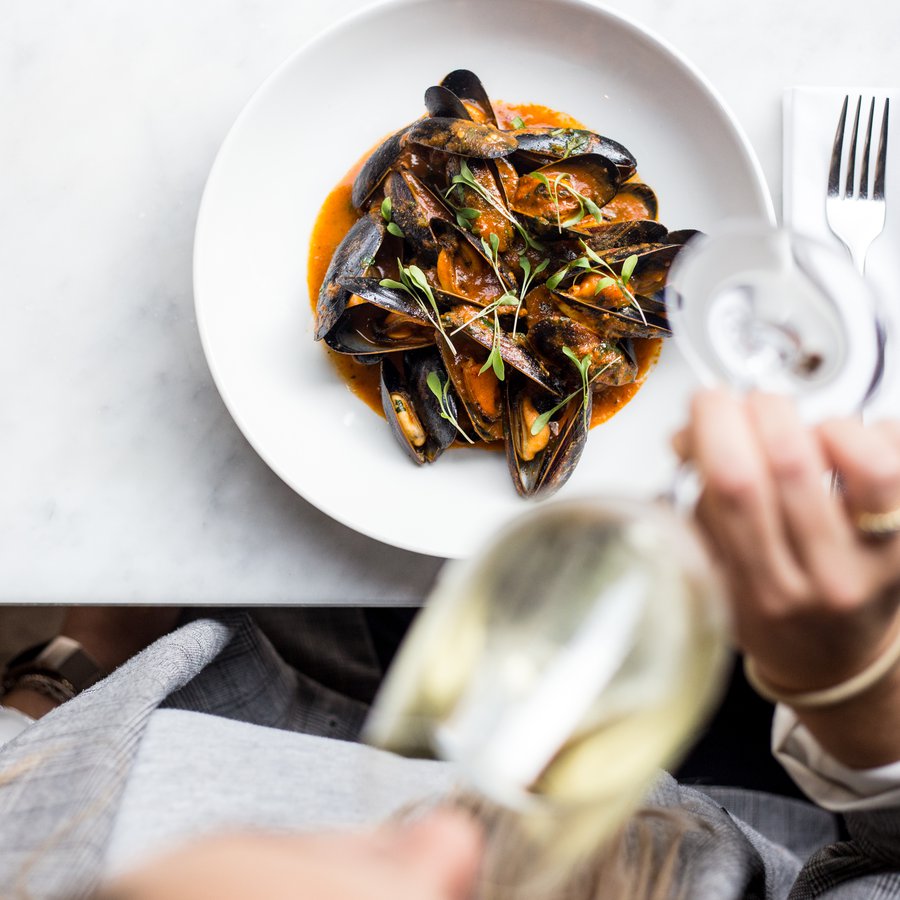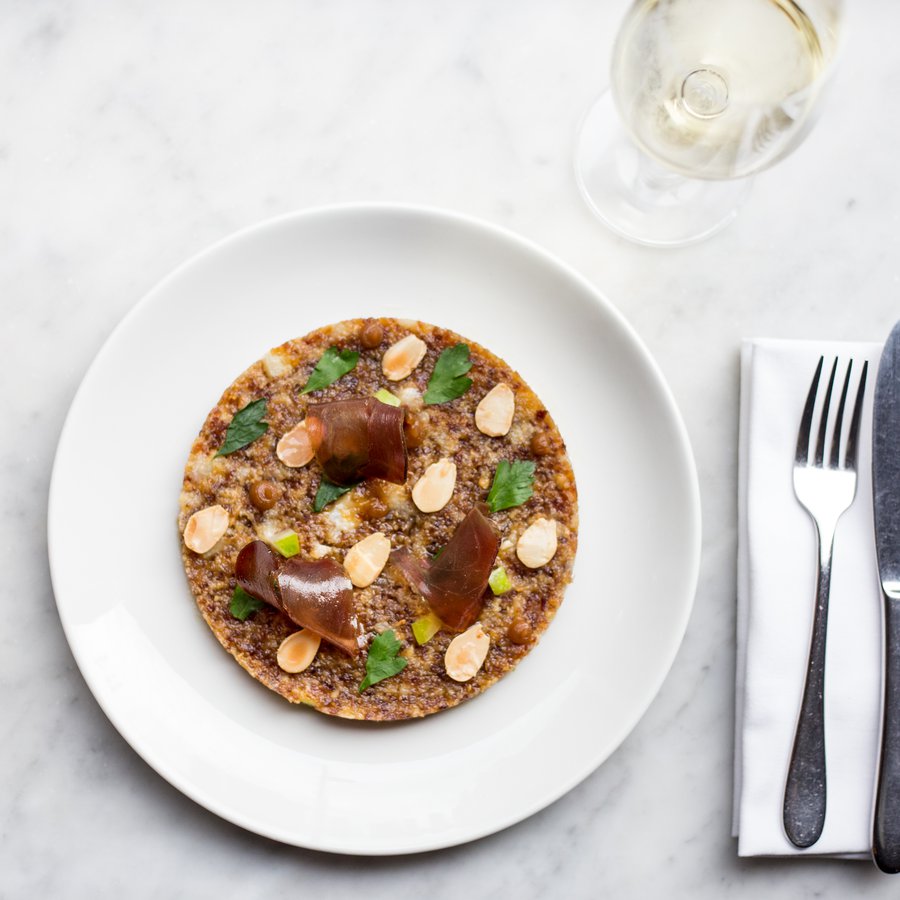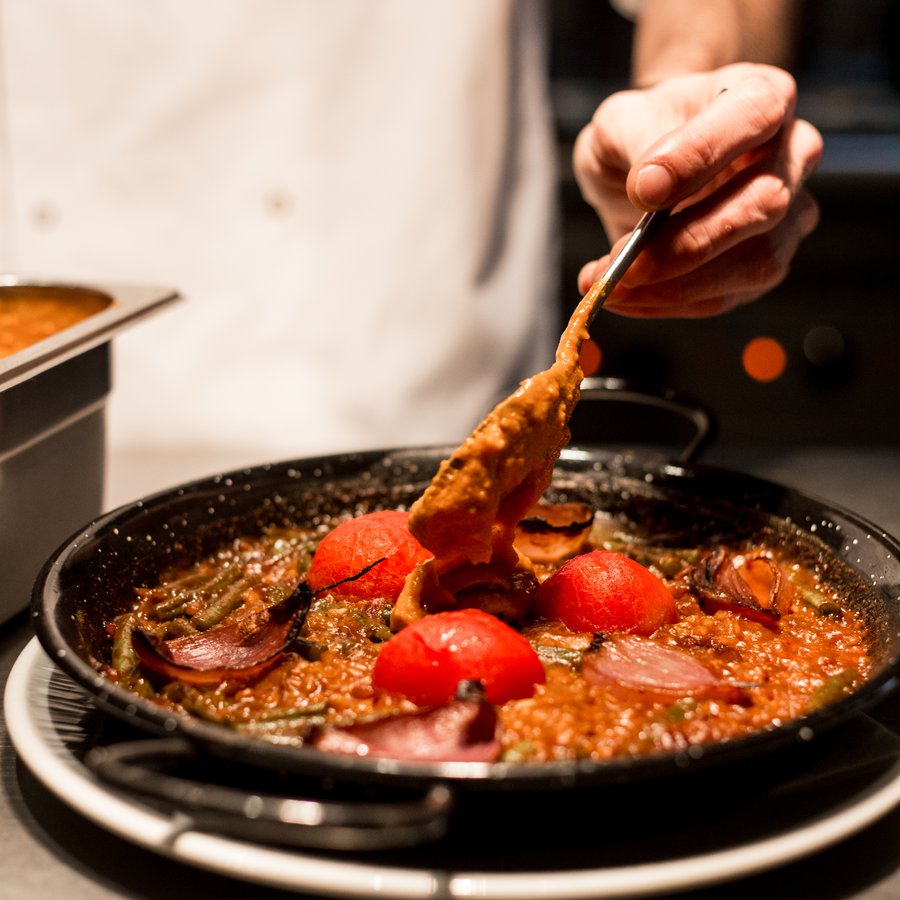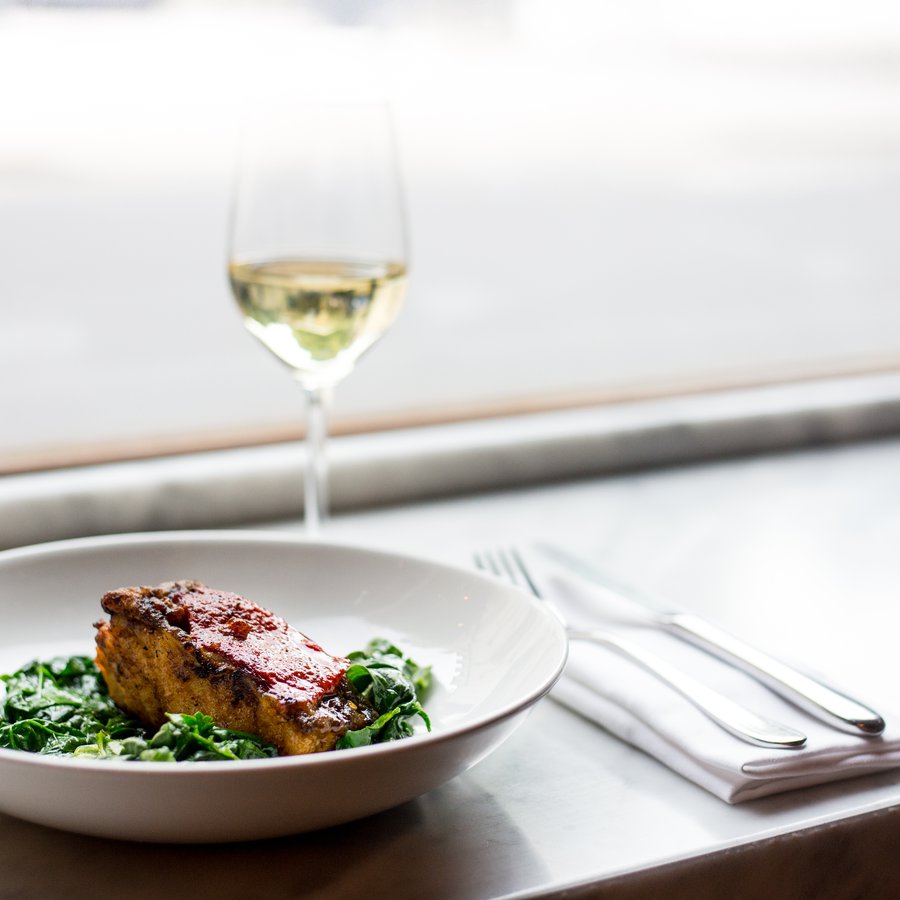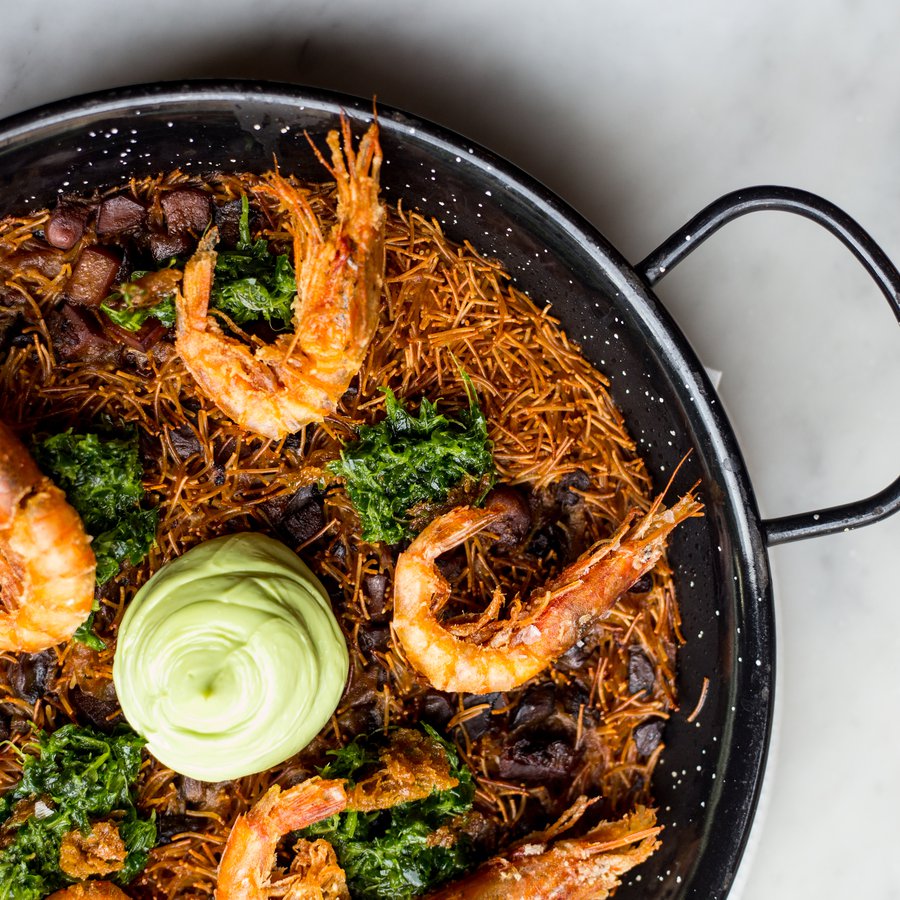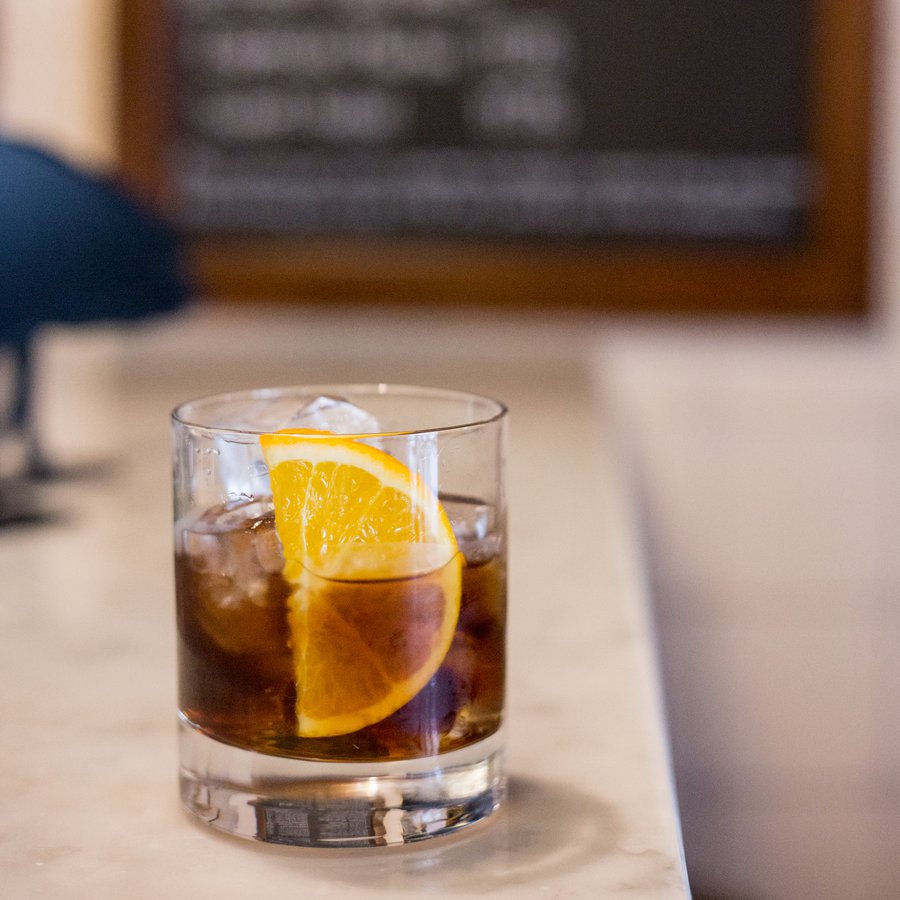 Our beautiful wood panelled semi private dining room can be booked for groups of 6 to 10 guests, perfect for birthday celebrations or family gatherings. We offer sharing set menus for groups of 8 or more, which are served in the middle of the table. The room is bookable online.