Pizarro's critically acclaimed second Bermondsey Street restaurant
I called my restaurant Pizarro after my grandfather. He had a bar called Pizarro in Talaván. Seeing that name above the door is very special for me.
Pizarro Bermondsey is José Pizarro's second London restaurant. Found one block away from José's original tapas bar on Bermondsey Street; close to London Bridge station.
The restaurant serves a menu of small tapas style and more substantial dishes that can be served as starters and mains or as tapas for sharing. The Food is influenced by José's passion for the best quality seasonal Spanish produce cooked in an open kitchen. Get lost in our huge Spanish wine list and sherries and cocktails
Book our outside tables in Bermondsey St now. You can now book our outdoor tables for up to 6 guests.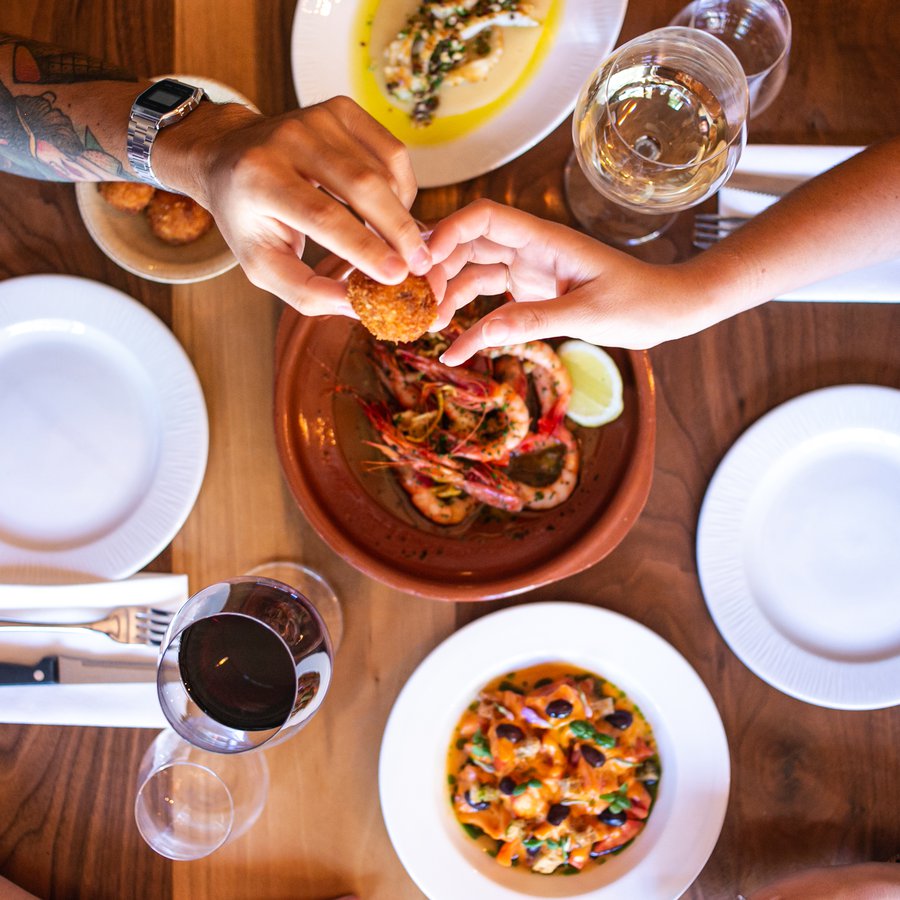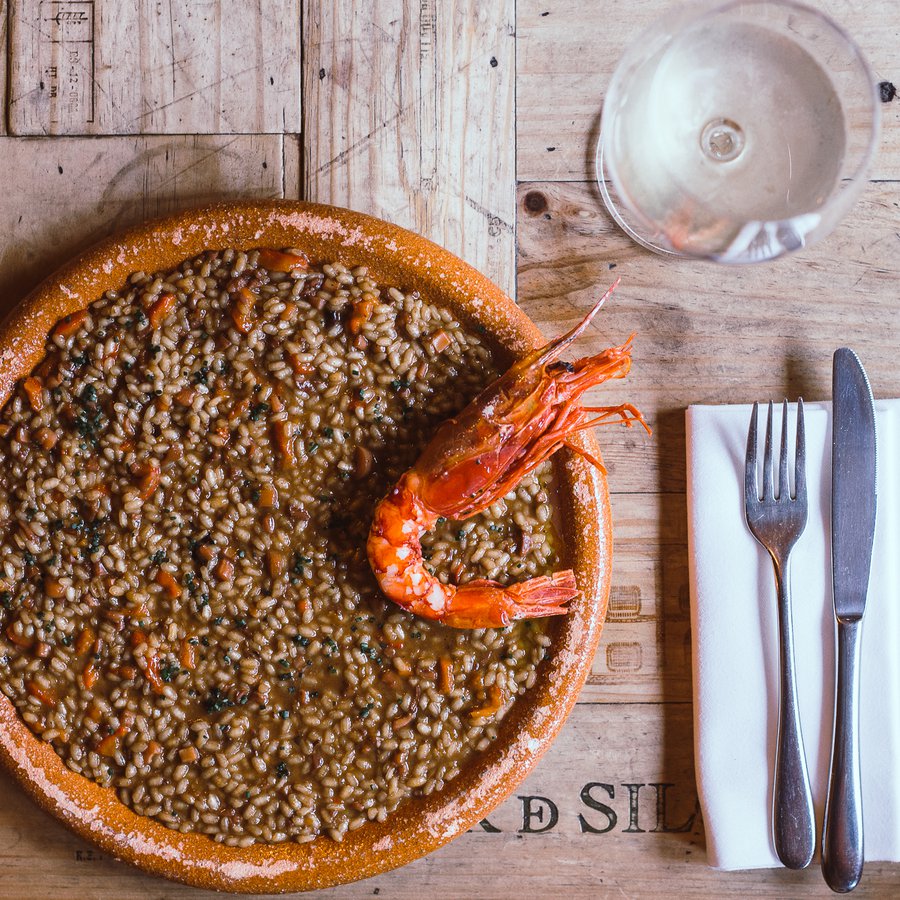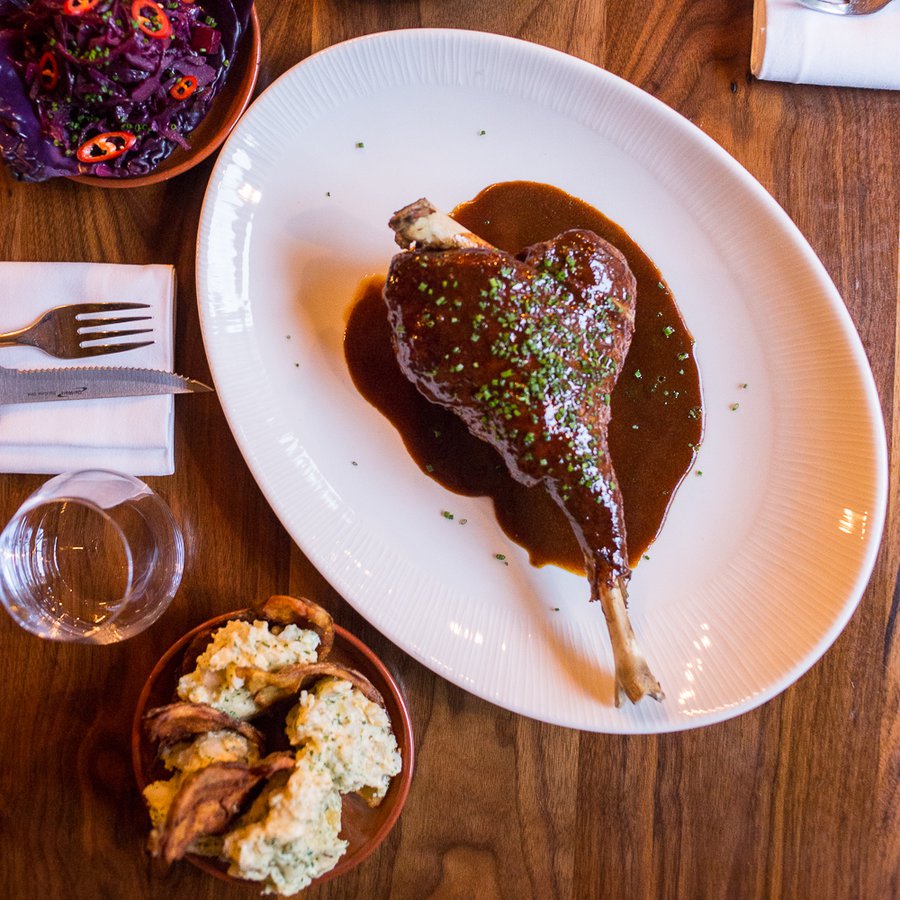 OPENING TIMES
Monday to Saturday*
12pm – 10.45pm  
Sunday*
12pm – 5pm
*first and last food order
194 Bermondsey St, Bermondsey, London SE1 3TQ
Call us at 020 7378 9455
During this strange times our PDR can cater up to 6 guests (10 for business meetings) - Our beautiful wood panelled semi private dining room can be booked for groups of 6 guests. We will soon be offering sharing set menus for groups of 6, which are served in the middle of the table. We can also make your experience more bespoke with big plates of suckling pig, Txuletón beef or whole market fish. Please contact us at reservations@pizarrorestaurant.com if you wish to book the room for more than 6 guests for business purposes.