José Pizarro at the Royal Academy of Arts
José Pizarro at the RA, his first restaurant in the heart of Mayfair, surrounded by art. José has taken over the beautiful Senate Room located on the first floor of Burlington Gardens, the space is beautifully light and airy and is the perfect setting for our tapas menu.

The restaurant is open for everyone to enjoy when visiting The Royal Academy of Arts in Piccadilly. The perfect lunch or afternoon drink spot for art and food lovers alike. Pre-booking is recommended.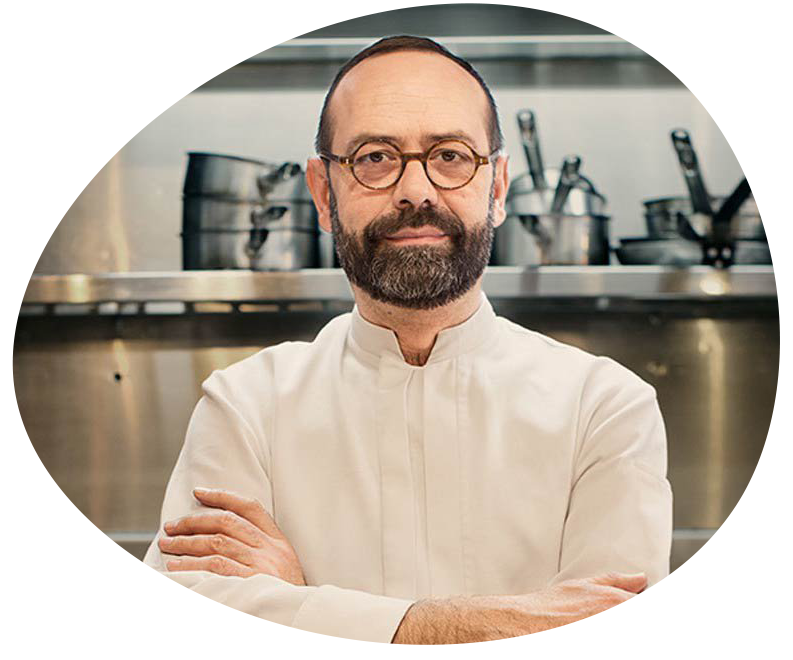 Pizarro said:
"When you see art, it's all about how it makes you feel… your whole body responds, it's the same with food – well, good food anyway! The creativity and soul that you find in food and art is the same… you get the same excitement. To be able to bring the two together makes me so happy – it's an incredibly proud moment for me in my career."
Opening hours
Monday – closed
Tuesday – Sunday 11.30am – 6pm (last food orders at 5:20pm)
Friday * – 11.30am – 9pm
Please note that we serve a reduced but still lovely a la carte menu after 3.30pm. *Reduced menu is not available on Fridays, the kitchen is closed from 3.45pm to 5pm.
Royal Academy of Arts, 6 Burlington Gardens, London, W1S 3ET
Call us at 020 7300 5912 or email us at JP at the RA Team Reservations
CHRISTMAS OPENING TIMES
José Pizarro at the RA will enjoy a deserved break from December 24th to 26th, the team will be back at 11:30 on December 27th. The Royal Academy of arts will be open from 10 am - 6 pm on January 1st.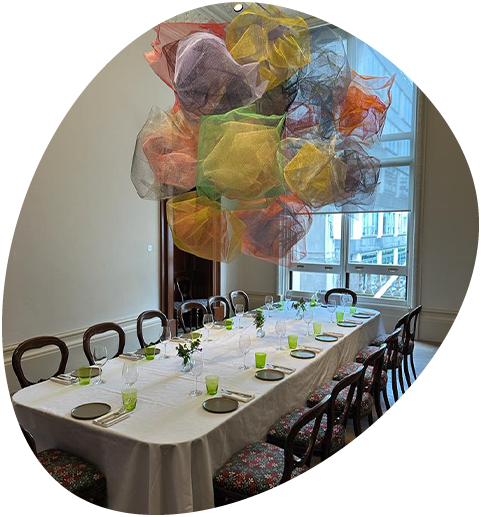 Private dining room at José Pizarro at RA
The private dining room itself is housed in an elegant ante-room to the Senate Room: the restaurant's main dining room. With its magnificent high ceilings, elegant décor and grand windows overlooking Burlington Gardens, this space is the height of opulence, entirely befitting of feasting. Spanish platters are designed to be shared, with three bespoke menu options available (priced at £45, £55 and £75 per head). Menu highlights include Buñuelos de gambas (Spicy prawn fritters with lemon aioli), Tarta de queso Vasca (Basque cheesecake), and on the £75 menu, a whole Cochinillo asado de Segovia (Segovian suckling pig). Available for groups from 10 to 20 covers. Online booking is essential. Group set menus must be pre ordered prior the booking, only one menu per table.
See menus