José Pizarro at the Royal Academy of Arts
José Pizarro at the RA, our first restaurant in the heart of Mayfair, surrounded by art. José has taken over the beautiful Senate Room located on the first floor of Burlington Gardens, the space is beautifully light and airy and is the perfect setting for our tapas menu.

The restaurant is open for everyone to enjoy when visiting The Royal Academy of Arts in Piccadilly. The perfect lunch or afternoon drink spot for art and food lovers alike. Pre-booking is recommended.
Pizarro said:
"When you see art, it's all about how it makes you feel… your whole body responds, it's the same with food – well, good food anyway! The creativity and soul that you find in food and art is the same… you get the same excitement. To be able to bring the two together makes me so happy – it's an incredibly proud moment for me in my career."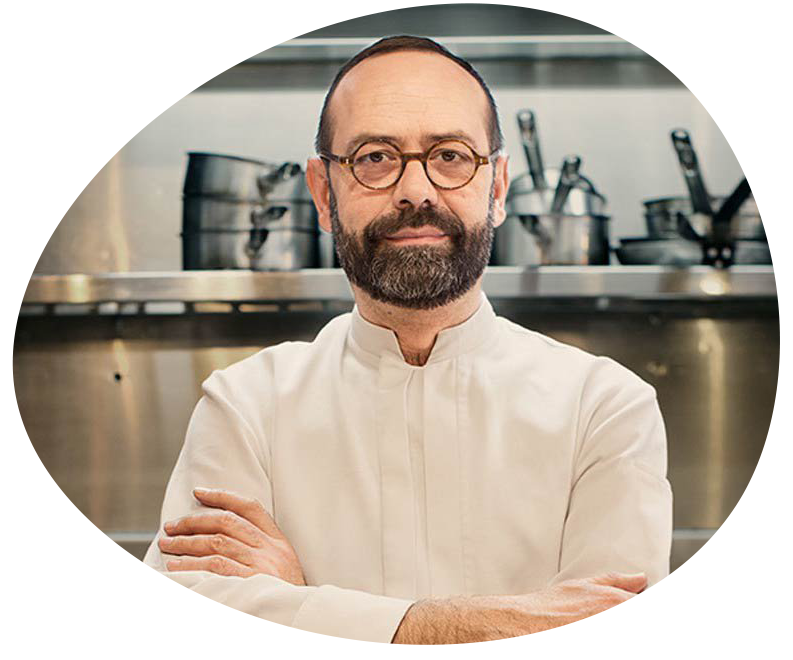 Opening hours
Monday – closed
Tuesday – Sunday 11.30am – 6pm
José Pizarro at RA will be open for dinner service every first Friday of the month, book now.
Please note that we serve a reduced but still lovely a la carte menu after 3.30pm.
Royal Academy of Arts, 6 Burlington Gardens, London, W1S 3ET
Call us at 020 7300 5912
Email us at reservations@ra.josepizarro.com