Chef José Pizarro on experiencing the best of Barcelona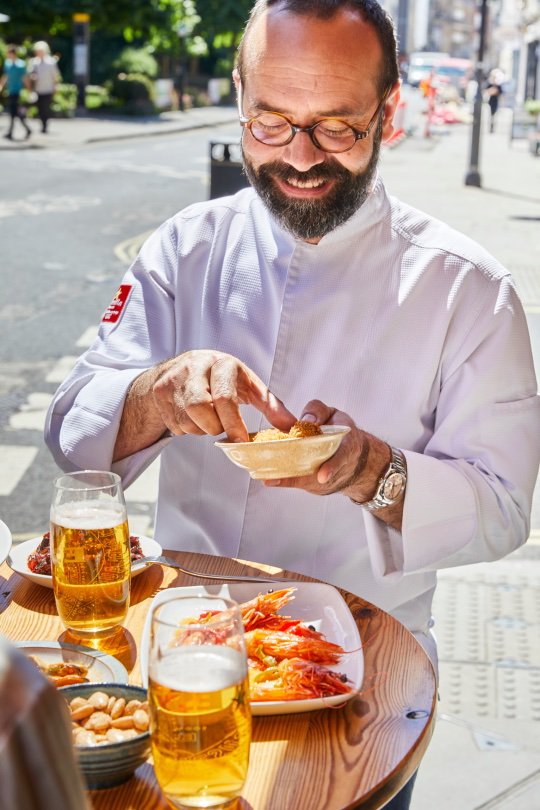 'Even though it is popular with tourists, my favourite way to start the day is with a trip to La Boquería market – but be sure to go early as it gets more crowded as the day goes on!
'While you're there, you must stroll around Park Güell, a magical place with amazing buildings, sculptures, and tile work designed by Gaudí.
'Then, it's time to escape the tourists by getting out into the city on foot, with endless places to stop and appreciate outdoor installations by Catalan artists, such as The World Begins With Every Kiss by Joan Fontcuberta, visiting any hole-in-the-wall eateries that you stumble across along the way.
'When you're ready to rest, spend the afternoon at one of the city's lesser-known beaches, like the Llevant, to watch the sun go down.'
REF: https://metro.co.uk/2022/06/17/chef-jose-pizarro-on-experiencing-the-best-of-barcelona-16813718/