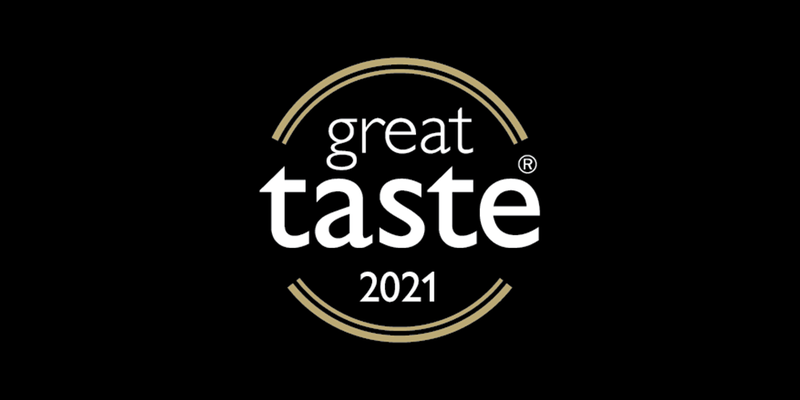 Pimentón de la Vera by José Pizarro, Agridulce (2-Star)
"A vibrant coloured paprika, evenly dried and ground with no clumps. The aroma is almost fruity and floral with the smokiness coming through. Not harsh at all on the palate as many dried spices can be. The fact that we enjoyed it on its own as well as with the chicken says a lot.
The aroma on the product is amazing, with a good bright colour. The judges found the heat to be well judged, though found the bitter notes at the front to linger longer than they would have liked.
The colour of this powder is good, and the initial aroma too. The smoke is evenly distributed and gives a length of flavour. As a coating to chicken it does slightly tend to bitterness which may indicate the domination of the peppers, losing the pungency and depth of flavours of a range of spices. This loses dimension when used as a coating, and would also do this as a marinade, which is a pity.
This had a good hit of smokiness and a gentle hit of heat. It might go very well in a goulash.
A wonderfully vibrant paprika, its aroma hit us from a distance. It worked its magic beautifully on some simple, unseasoned chicken. Sampled neat, we were in awe of the balance of smokiness, bitterness, moderate, warming heat and the flavour of the jariza peppers. Arguably the most vibrant, rich and rounded paprika we have encountered. Terrific."
José Pizarro Extra Virgin Olive oil (1-Star)
"The oil has a strong, grassy and bitter flavour and an interesting lime green colour. We felt that the peppery notes were absent and that the flavour was on the bitter side.
This oil has a complex aroma of tropical fruits. The fruitiness doesn't come through strongly, though there are hints of pineapple, and the vegetal notes of artichoke are more noticeable. There is a distinct bitterness on the finish with a touch of pepper and a lingering aftertaste.
This olive oil has a beautiful green hue to it. The nose displays great grass and citrus aromas. The mouthfeel is silky and there is a gentle bitter note to it. The flavour is also herby and has great length with a fabulous peppery finish."