TRUE TALES OF LUXURY by HARRORDS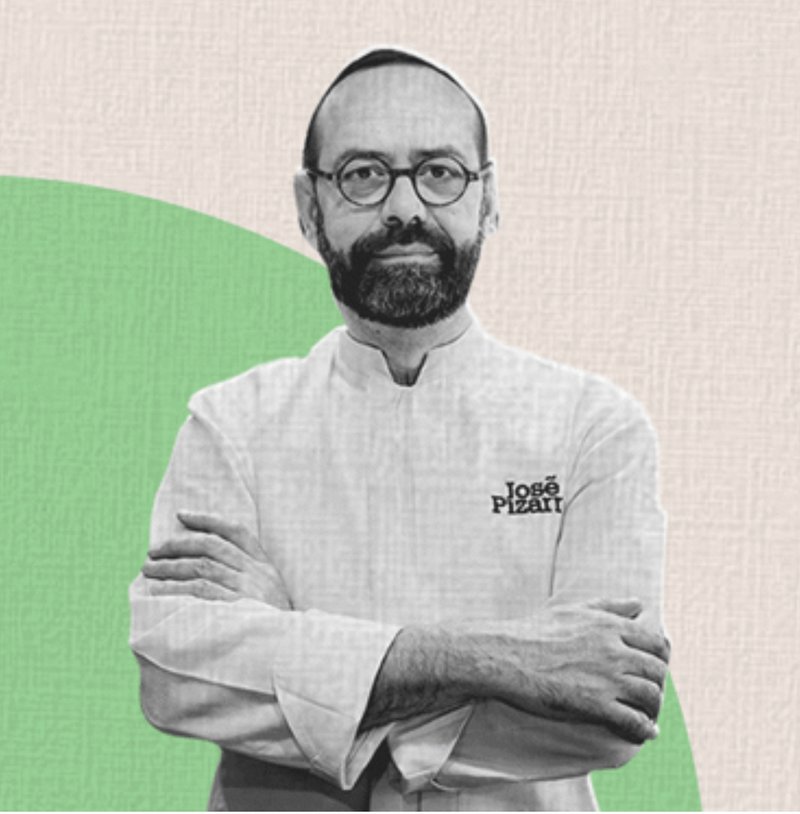 We tackle the big questions as True Tales of Luxury, a Harrods podcast, returns for a new season exploring the secrets of luxury.
Harrods editor-in-chief Tiffanie Darke mines the world's greatest luxury emporium for its most precious and fascinating finds, enlisting editorial directors Stacey Duguid and Katie Service in her search.
What Is Luxury?
Is it a fresh manicure and the latest It bag? Or a family dinner, with no phones allowed? Perhaps it's an heirloom watch or a couture dress; or maybe it's a good book and the time to read it. In season six, our hosts are joined by leaders of luxury, from artist Russell Young to aesthetic surgeon Dr Maryam Zamani and renowned chef José Pizarro, to dissect the latest high-end innovations and explore the question: what is luxury?
Tune In
Sit back, relax and tune in now on your preferred podcast platform to bring the luxury of Harrods to you, wherever you are. Listen on:
https://open.spotify.com/show/0Wp1stj3iAUSSiU7byijVo
https://podcasts.google.com/feed/aHR0cHM6Ly9hdWRpb2Jvb20uY29tL2NoYW5uZWxzLzQ5ODg4MzUucnNz
https://castbox.fm/channel/True-Tales-of-Luxury-id2034170?country=gb